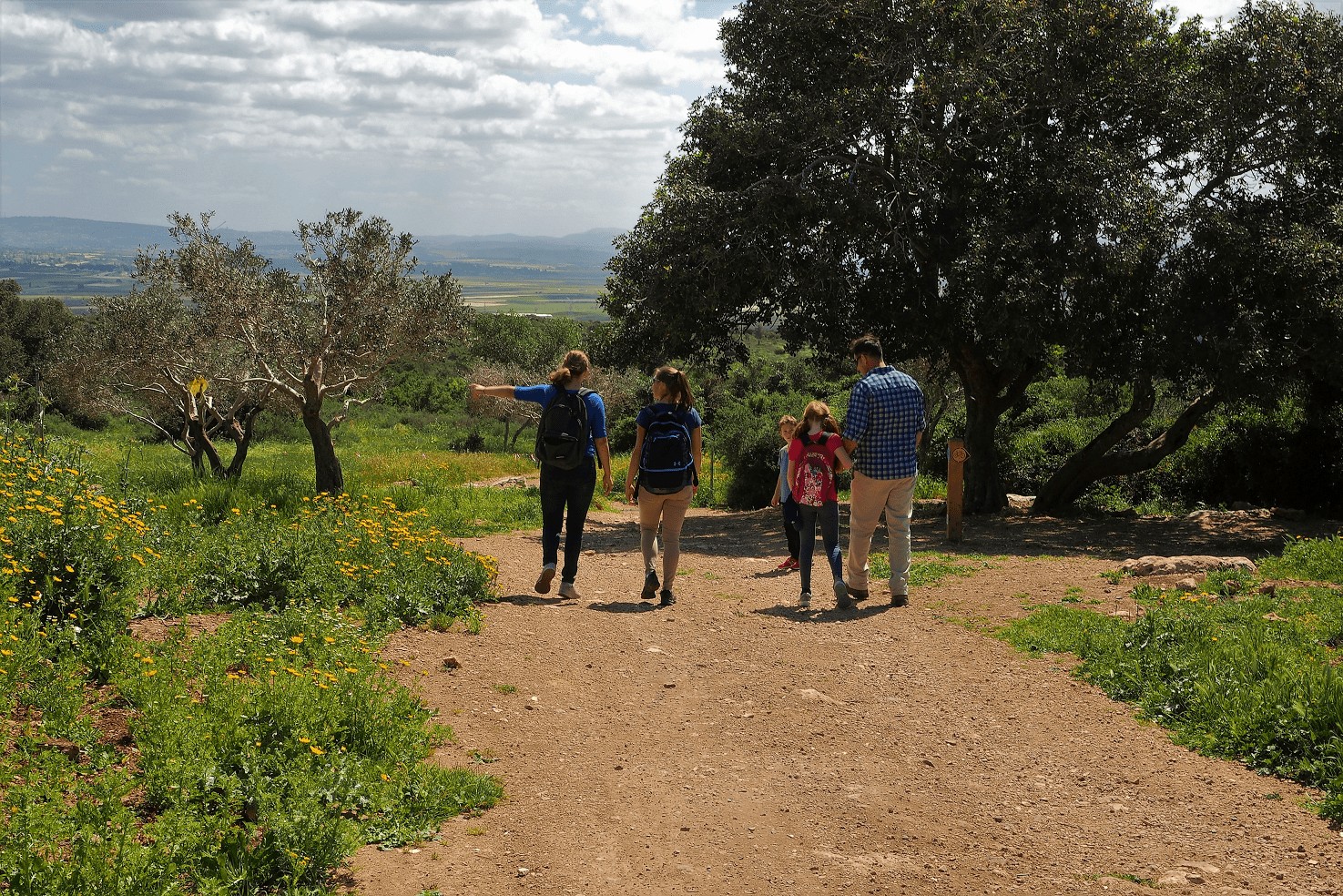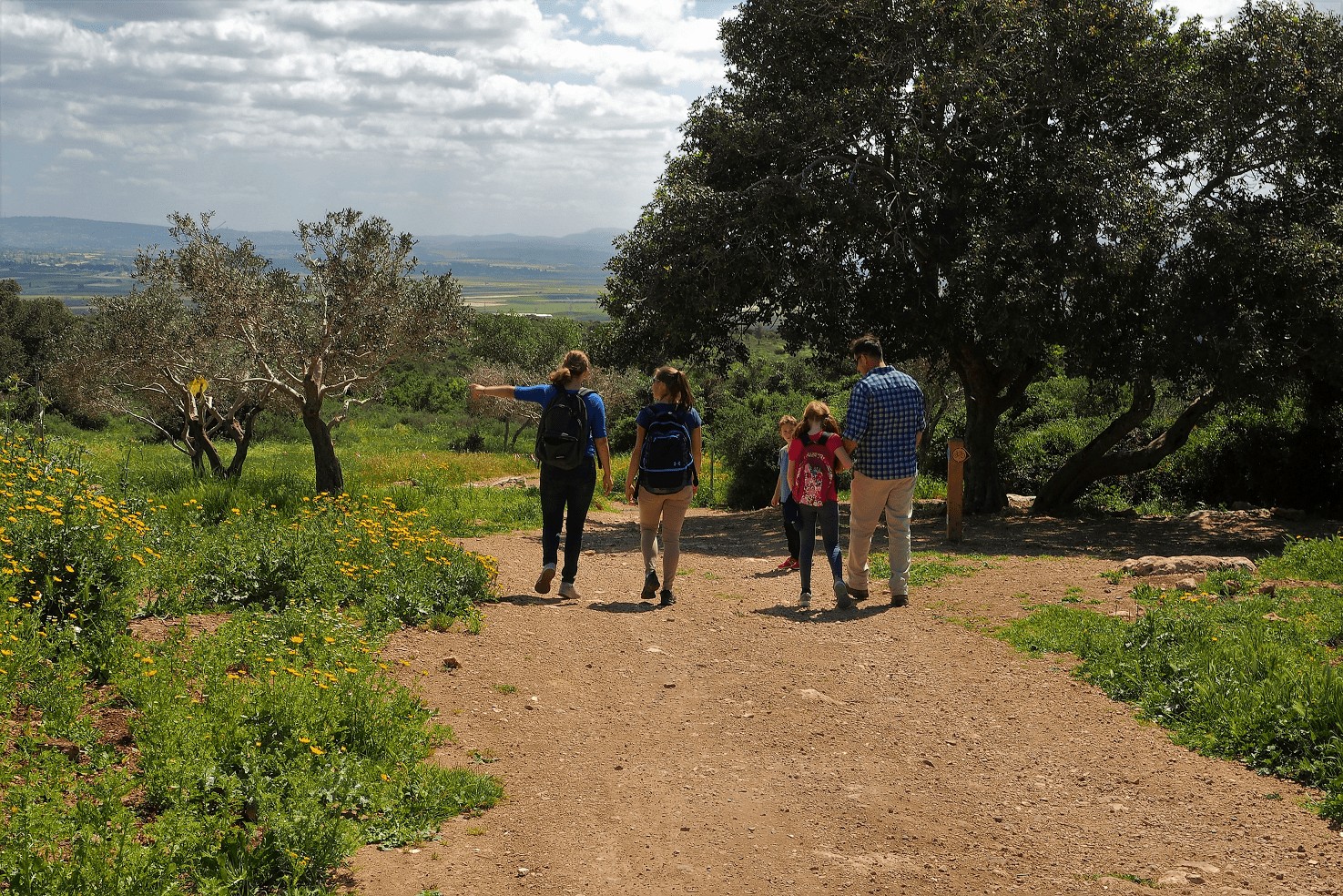 Thank you for choosing to hike in the Nature Park at Ramat Hanadiv. Just before you set out on the trail, please stop and make sure you haven't forgotten anything.
We've put together a number of tips and guidelines for you so that your hiking experience will be safe and enjoyable:
Match the trail to the age and physical ability of all the participants.
Hike only on the marked trail and use the trail map. Do not rely on your cell phone as your only map. Maps can be purchased at the InfoShop.
Avoid hiking during the heat of the day. Bring suitable clothing, closed shoes, a hat and a sufficient amount of water for the entire hike. Do not hike in the dark!
When spending time in the field avoid picking up stones and be aware of snakes.
Inform a close contact: you must inform another available and responsible person of the location and approximate times of your hike, including the time you'll begin your hike and the time you'll return from it.
Emergency telephone for on-duty supervisor (after closing time): 053-6452336
More details at the InfoShop: 046298111 (extension 4)
We wish you a safe and enjoyable hike!