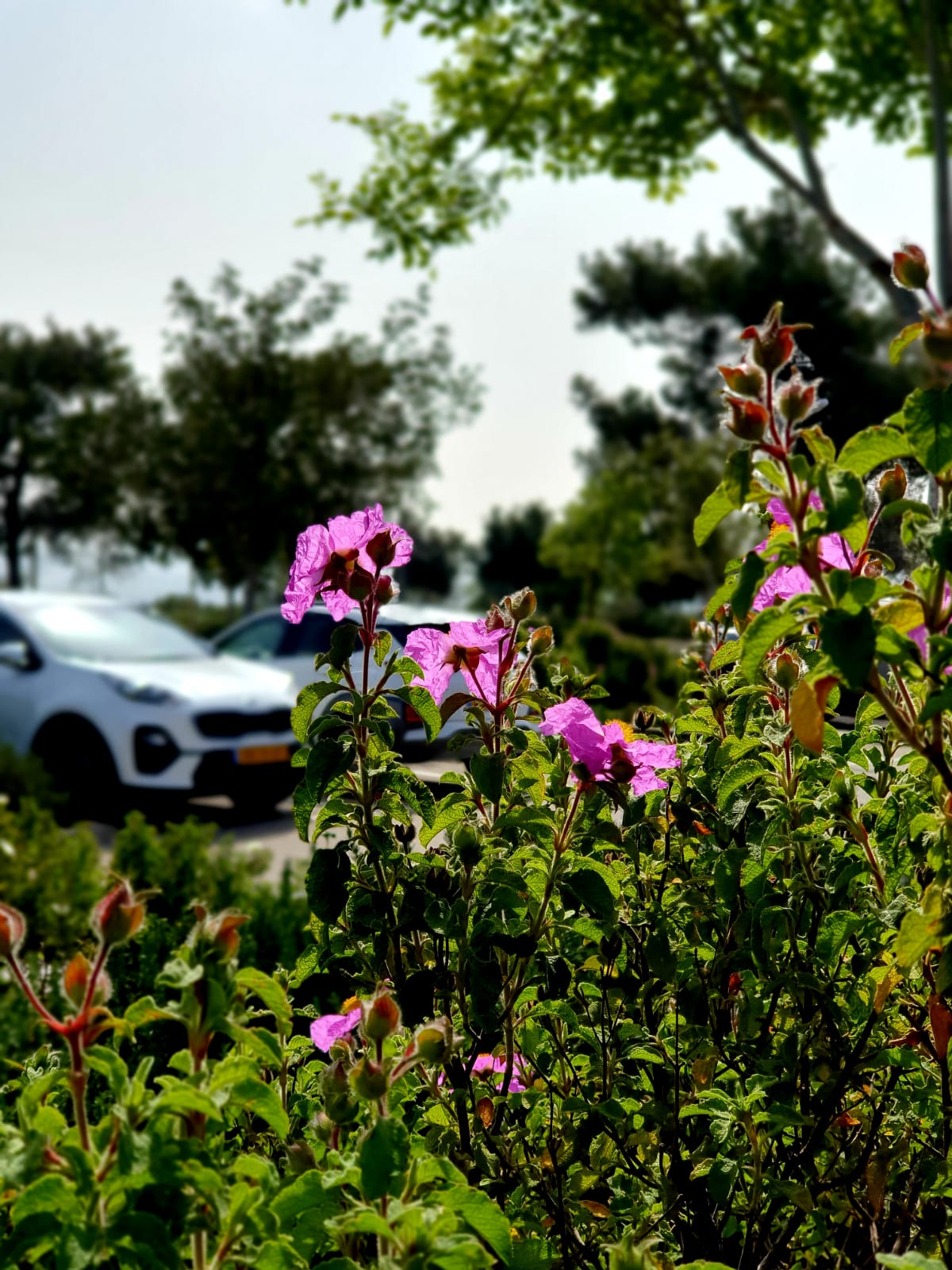 Dear visitors,
Please note the regulated parking fees at Ramat Hanadiv.
Price list:
Private vehicle – 25 NIS per day
Local residents and Senior citizens* – 10 NIS per day
Soldiers in compulsory service (on presentation of recruitment card) – free
Bus – 50 NIS per day
Disabled vehicle – free
Annual subscription – 275 NIS  – Purchase an annual subscription>>
The received parking fees will be used to continue running the following projects at Ramat Hanadiv:
Discounts details:
* Senior citizens – on presentation of an identity card at the InfoShop
* Local residents eligible for the discount: Alona settlements, Binyamina-Givat Ada, Jisr Al-Zarqa, Zichron Ya'akov, Pardesiya.
Please note: in order to receive the discount, you must register in advance.
Useful information:
Take your parking ticket with you
Please pay at the pay stations
We also accept payment by Pango and Cellopark
Electric vehicle charging stations have been installed in the carpark
For details and questions: 04-6298-111 Ext. 4
Yours,
Ramat Hanadiv Management
Of further interest...
Accessibility
Memorial Gardens Main Entrance
The main entrance to the Memorial Gardens – located next to the Visitors Pavilion. In the entrance plaza are temporary exhibitions on a range of subjects promoted by Ramat Hanadiv
For further information >>
Sustainability
Horticultural Therapy at Ramat Hanadiv
Many studies have demonstrated the link between a green environment, nature or flowering gardens and feelings of calmness and serenity, enjoyment and vitality
For further information >>
Dining Here
Dining-The Picnic Site
The picnic area is located near the secondary parking lot. You are welcome to spend time there before or after your tour of the Gardens.
For further information >>