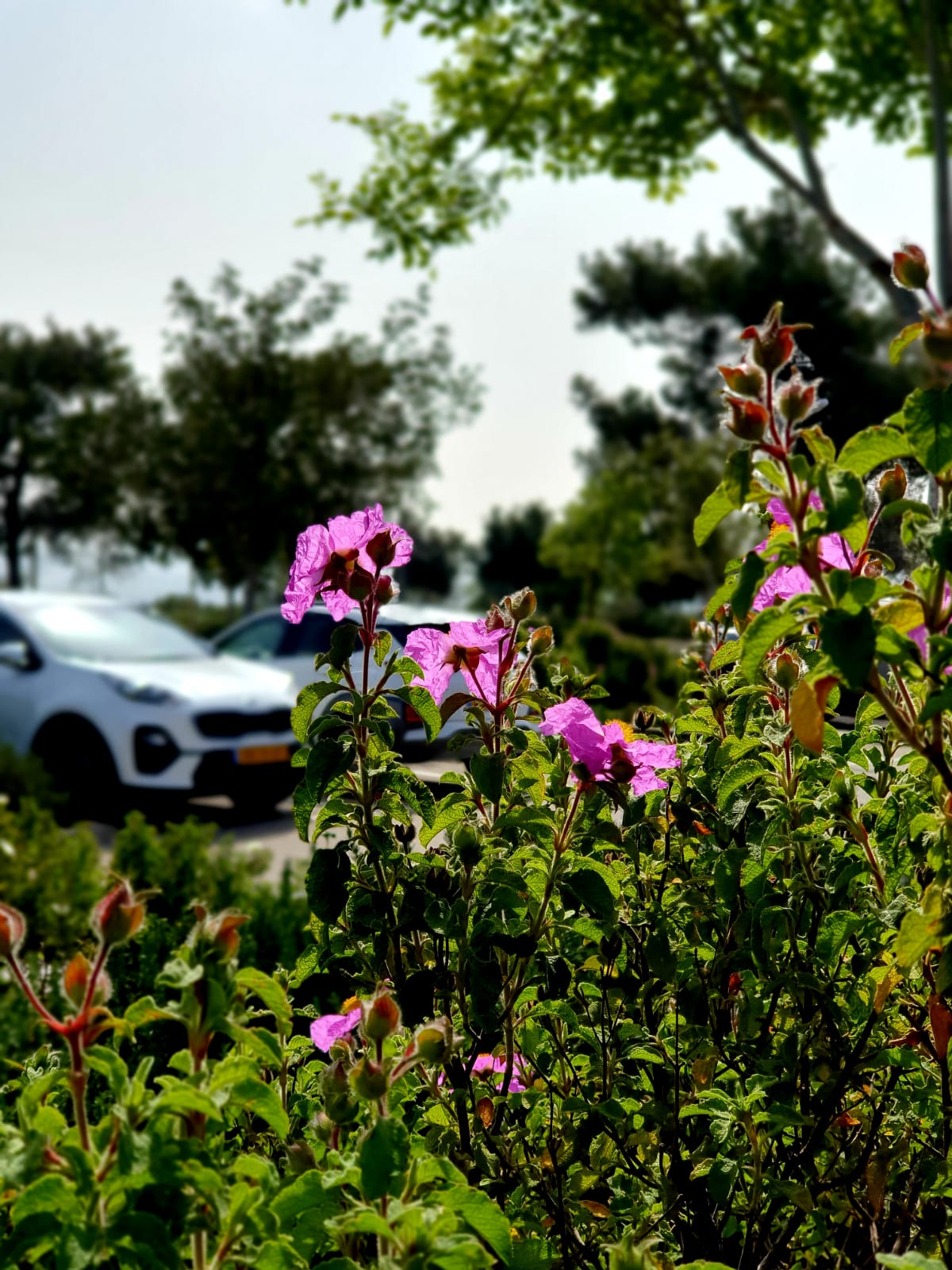 Dear visitors,
From Wednesday, 1.9.21, Ramat Hanadiv will charge for parking.
Price list:
Private vehicle – 25 NIS per day
Local residents and seniors* – 10 NIS per day
Soldiers in compulsory service (on presentation of recruitment card) – free
Bus – 50 NIS per day
Disabled vehicle – free
Annual subscription – 275 NIS
The received parking fees will be used to continue running the following projects at Ramat Hanadiv:
Discounts details:
* Seniors – on presentation of an identity card at the InfoShop
* Local residents eligible for the discount: Alona settlements, Binyamina-Givat Ada, Jisr Al-Zarqa, Zichron Ya'akov, Pardesiya.
Please note: in order to receive the discount, you must register in advance.
Useful information:
Take your parking ticket with you
Please pay at the pay stations
We also accept payment by Pango and Cellopark
Electric vehicle charging stations have been installed in the carpark
For details and questions: 04-6298-111 Ext. 4
Yours,
Ramat Hanadiv Management
Of further interest...
Accessibility
Visually Impaired
Many trails traverse the Memorial Gardens. We recommend this route, but you can choose to walk another route
For further information >>
Sustainability
The Footprint Garden
The term 'ecological footprint' is taking shape in the western part of the Visitors Pavilion. A large gardening plot shaped like a foot lies in the middle of the area, with the heel pointing north, and the five toes, as one unit – to the south.
For further information >>
Dining Here
Dining-The Picnic Site
The picnic area is located near the secondary parking lot. You are welcome to spend time there before or after your tour of the Gardens.
For further information >>