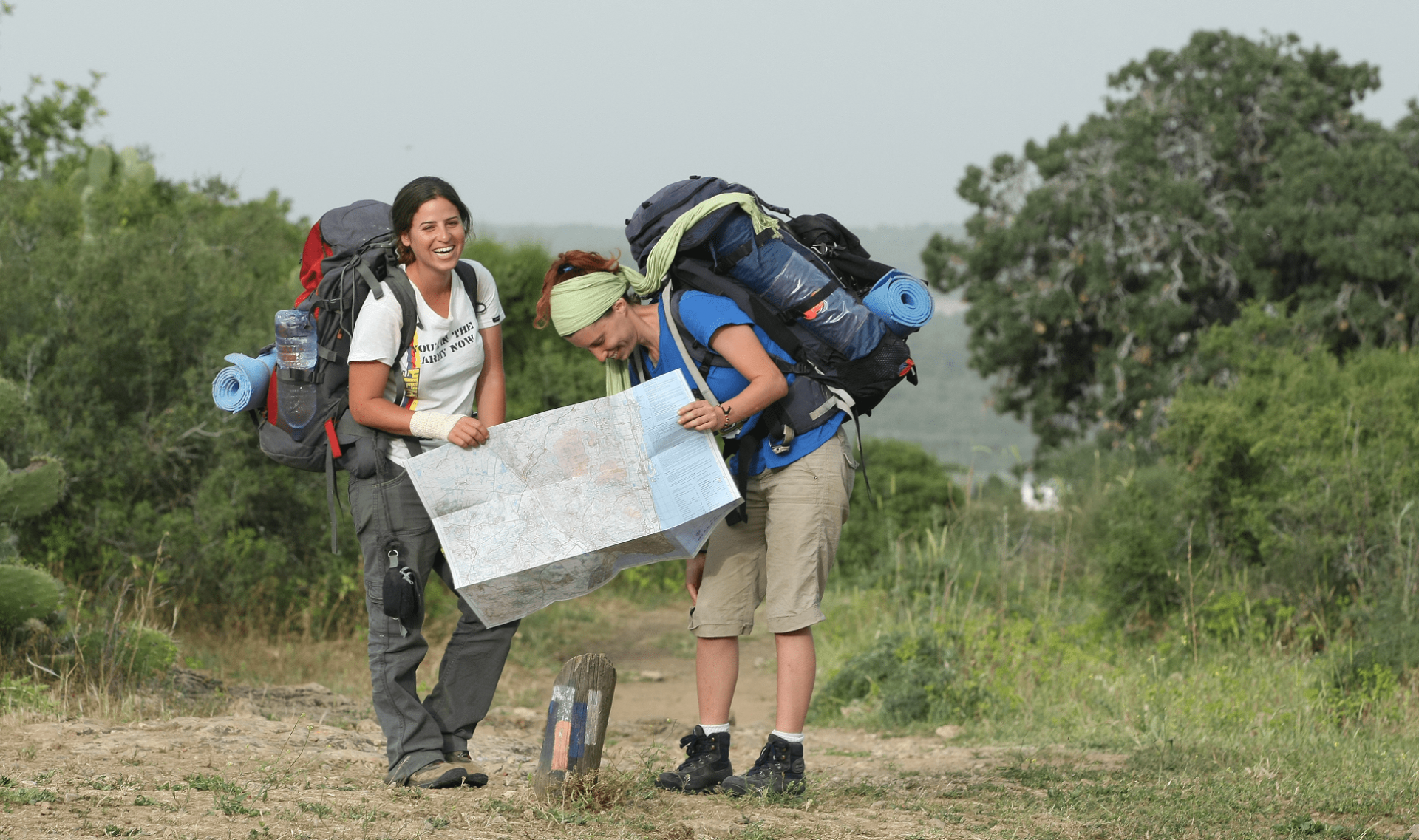 Nature conservation at Ramat Hanadiv is performed as part of an effort to conserve nature and open landscapes in Israel.
Ramat Hanadiv conserves an open landscape covering about 450 hectares of natural woodland including a range of natural, landscape and archeological values characteristic of the region.
Information about the habitats, animals, plants and landscape values characteristic of Ramat Hanadiv is gathered through surveys and research studies that take place on site. The information and research also deal with threats to, and necessary conditions for, the existence and rehabilitation of stable populations of plants and animals that existed here during the last hundred years.