The Garden's Secret
05/12/2020, 12/12/2020
Are you clever, daring, and a lover of action?
Join a journey in time with a confused scientist, who has come directly to us, in the heart of the Gardens, from the future!
Help us discover the critical secret to the future of humanity. the secret that will save the planet.
For details of events >>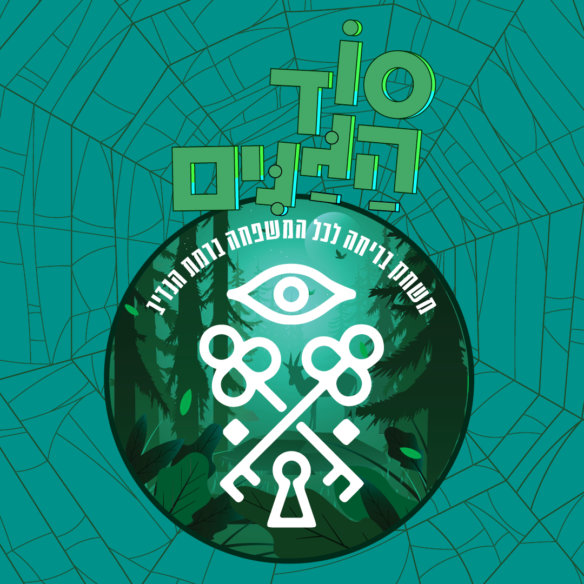 Time to Make a Masterpiece!
When sunlight falls on the palm trees in the Garden at different times of day, when the colorful roses are blooming in full force, when clouds waft over the Gardens in a multitude of formations…this is the time and the place to reveal the artist inside you.
For details of events >>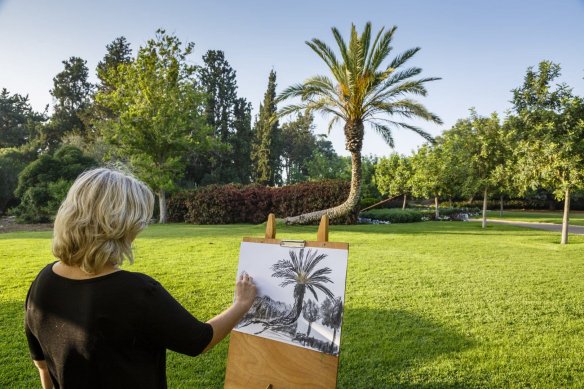 Daily
Tai Chi in the Gardens – Time for a Time‑out!
Time 08:00
 ** Due to changes in the Ministry of Health guidelines regarding COVID-19, the Tai Chi lessons will be held online following the Zoom link 
For details of events >>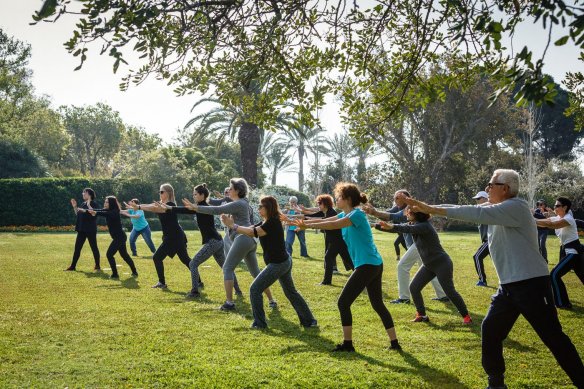 Every Wednesday
Of further interest...
Accessibility
Physically Disabled in the Gardens
Many trails traverse the Memorial Gardens. We recommend this route, but you
can choose to walk another route.
For further information >>
Sustainability
Establishment of the Partnership for Regional Sustainability
In 2015, Ramat Hanadiv established the Partnership for Regional Sustainability, aiming to combine forces for the quality of life in the region.
For further information >>