Smartphone Photography Workshop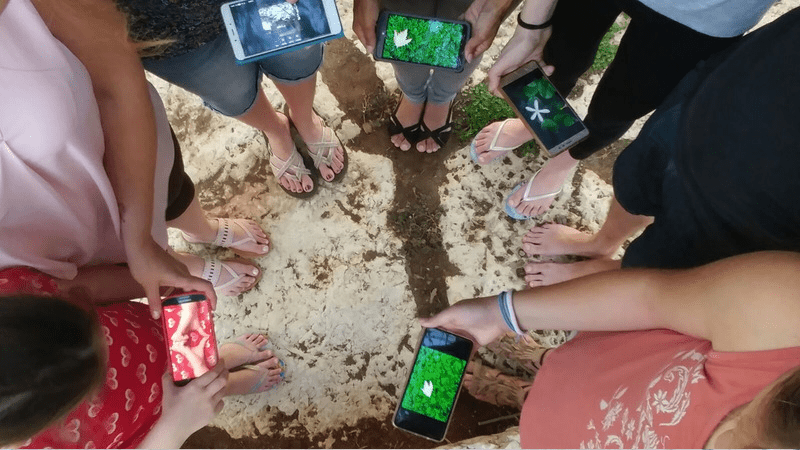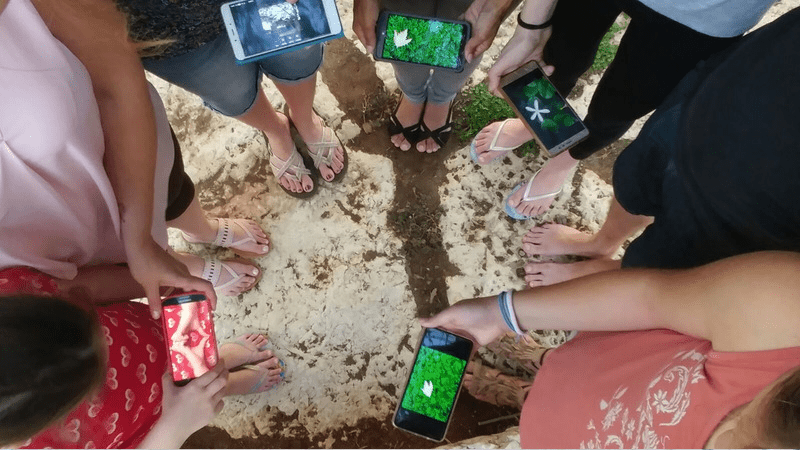 'The best camera is the one that you're using'.  (Steve Jobs)
This experiential photography workshop provides the tools to help you make the most of those cellular devices in our daily lives.
We will take pictures in the world around us, focusing on interesting elements in natural light and studying form, light and shadow, composition, subject and background, portrait photography, and more.
Cost: NIS 1700 per group (up to 20 persons).
Length of workshop: About one and a half to two hours.
Of further interest...
Accessibility
The Fragrance Garden
The Fragrance Garden, established in 1985, is the youngest of the Memorial Gardens. Seeking a way to enable people with limited or no eyesight to enjoy the flowers, Mme. Dorothy de Rothschild initiated the Fragrance Garden
For further information >>
Sustainability
The Footprint Garden
The term 'ecological footprint' is taking shape in the western part of the Visitors Pavilion. A large gardening plot shaped like a foot lies in the middle of the area, with the heel pointing north, and the five toes, as one unit – to the south.
For further information >>
Dining Here
Dining
To complete your Ramat Hanadiv experience, you are cordially invited to enjoy the culinary pleasures of Mata'im, the cafe-restaurant on our premises.
For further information >>