Smartphone Photography Workshop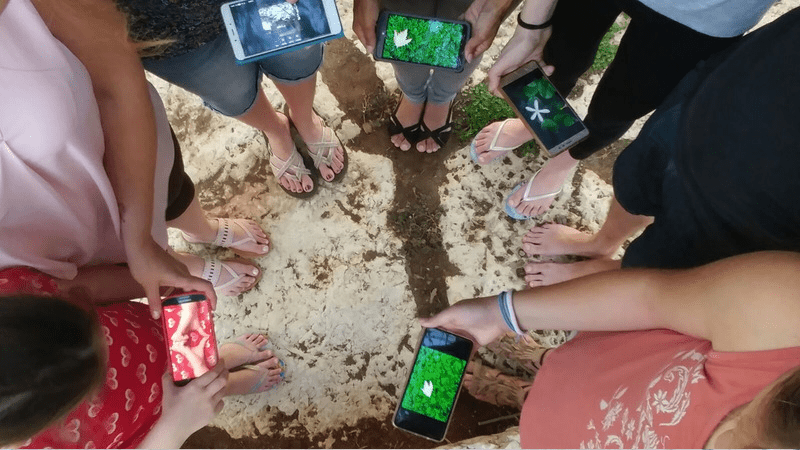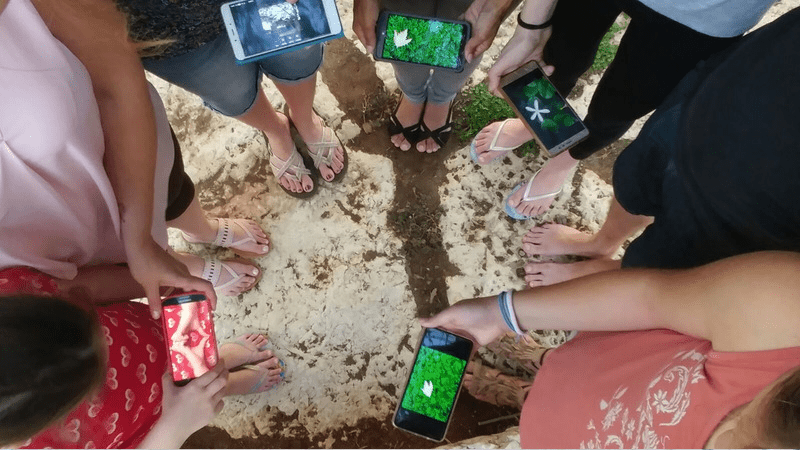 'The best camera is the one that you're using'.  (Steve Jobs)
This experiential photography workshop provides the tools to help you make the most of those cellular devices in our daily lives.
We will take pictures in the world around us, focusing on interesting elements in natural light and studying form, light and shadow, composition, subject and background, portrait photography, and more.
Cost: NIS 1700 per group (up to 20 persons).
Length of workshop: About one and a half to two hours.
Please note: Entry to the Memorial Gardens and Nature Park is free of charge. There is a daily fee for parking.
Groups that order guided tours and workshops will pay a fee of 50 NIS per bus.
Groups that arrived in private vehicles will pay a discounted fee of 10 NIS per day, per vehicle.
Click here for the price list >>
Of further interest...
Accessibility
The Fragrance Garden
The Fragrance Garden, established in 1985, is the youngest of the Memorial Gardens. Seeking a way to enable people with limited or no eyesight to enjoy the flowers, Mme. Dorothy de Rothschild initiated the Fragrance Garden
For further information >>
Sustainability
Establishment of the Partnership for Regional Sustainability
In 2015, Ramat Hanadiv established the Partnership for Regional Sustainability, aiming to combine forces for the quality of life in the region.
For further information >>
Dining Here
Dining-The Picnic Site
The picnic area is located near the secondary parking lot. You are welcome to spend time there before or after your tour of the Gardens.
For further information >>