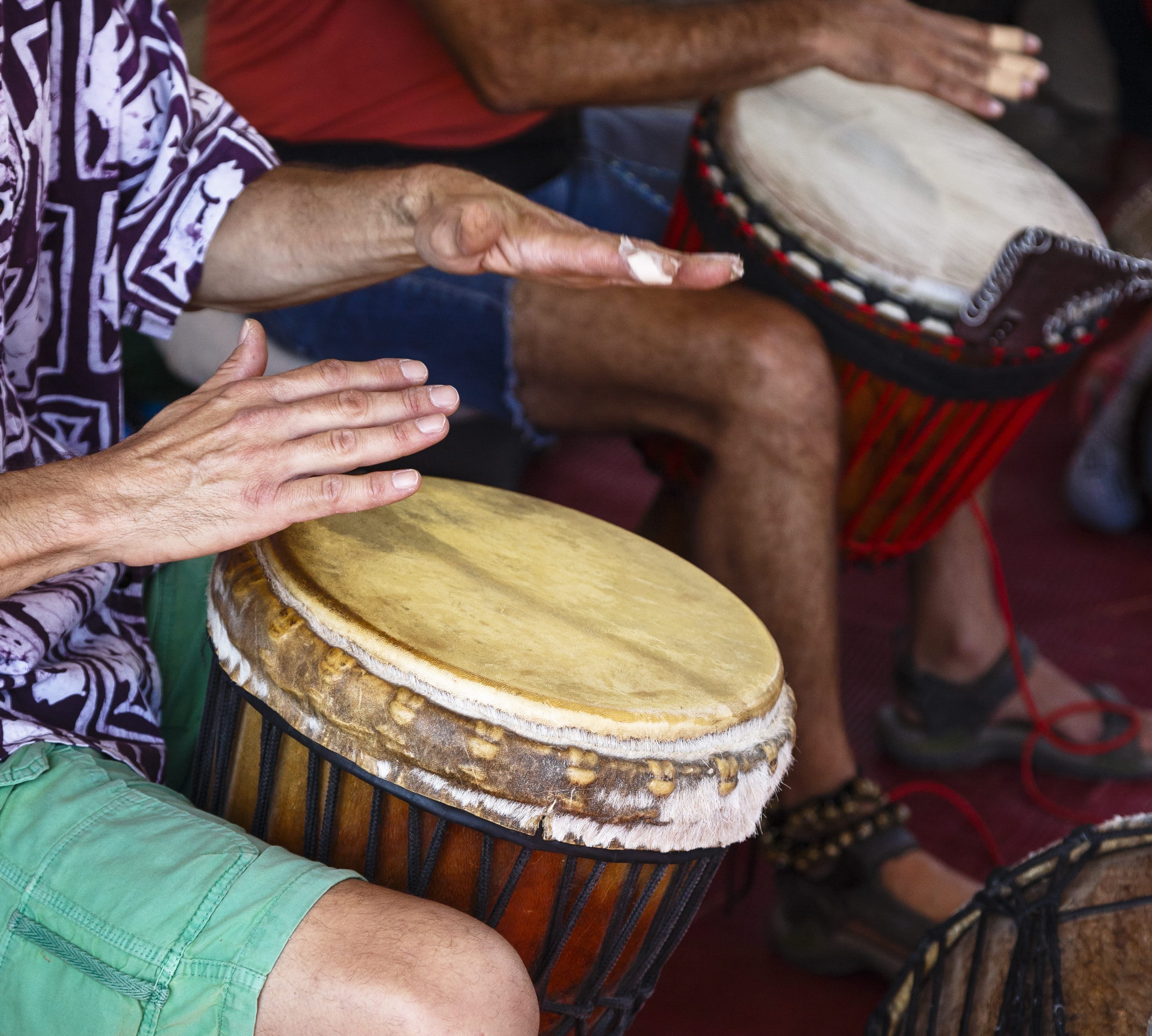 The drumming circle is the epitomize of learning-through-doing. In one exciting session, you will have the opportunity to try out various percussion instruments, beat African Djembe drums, and learn basic rhythm by playing a series of rhythm games.
The activity lasts about one hour.
Cost: NIS 1200. Suitable for groups of 25 or less.
For further information, please contact tel. 04-629-8124
or by:  E-mail
Of further interest...
Accessibility
Visually Impaired
Many trails traverse the Memorial Gardens. We recommend this route, but you can choose to walk another route
For further information >>
Sustainability
Sustainable Gardening
Gardening in the previous century was characterized by high-maintenance garden design, ostentatious use of plants and inanimate elements foreign to the environment, and overuse of non-environmentally friendly fertilizers and pest control agents
For further information >>