An accessible trail through the Nature Park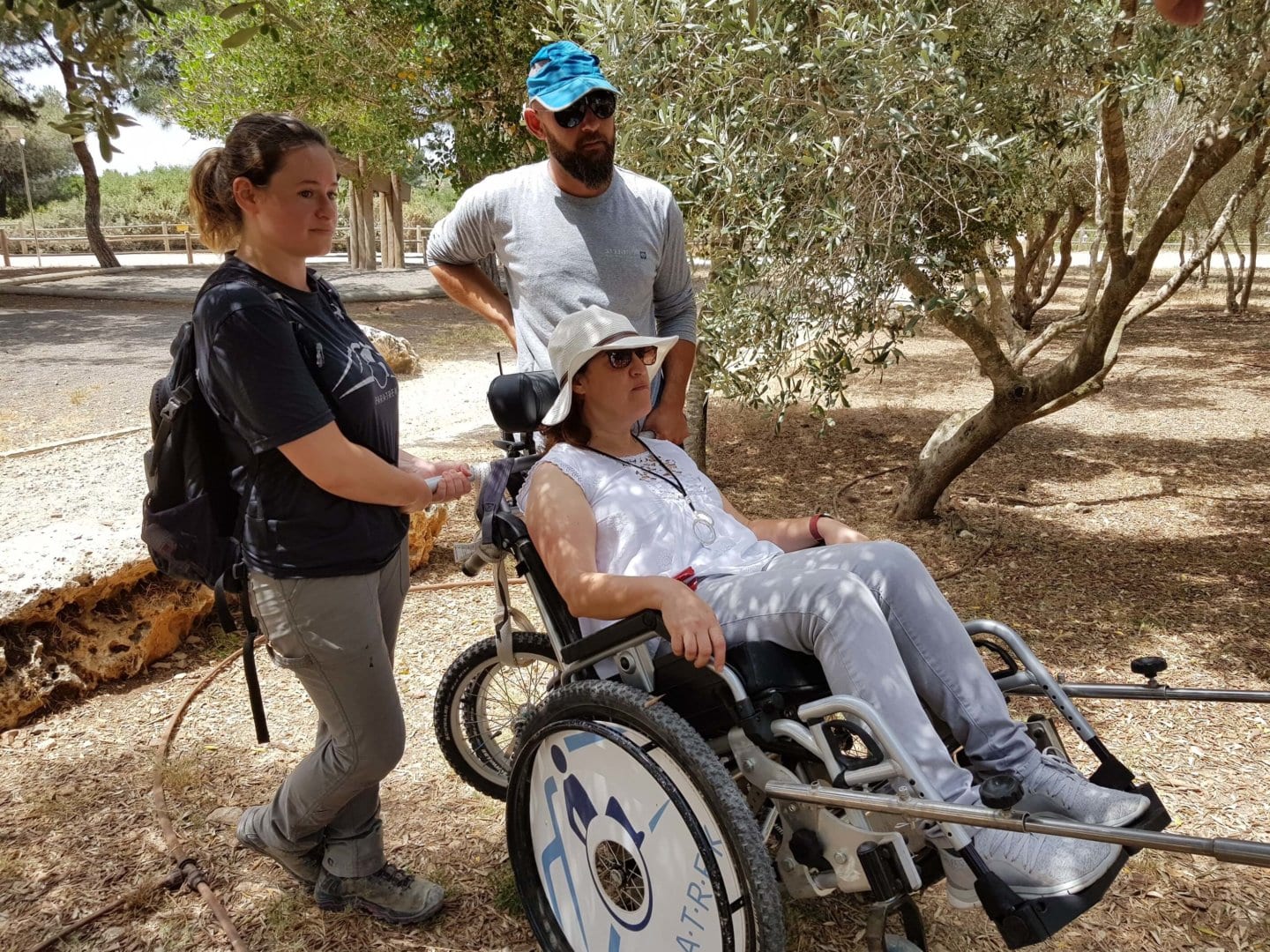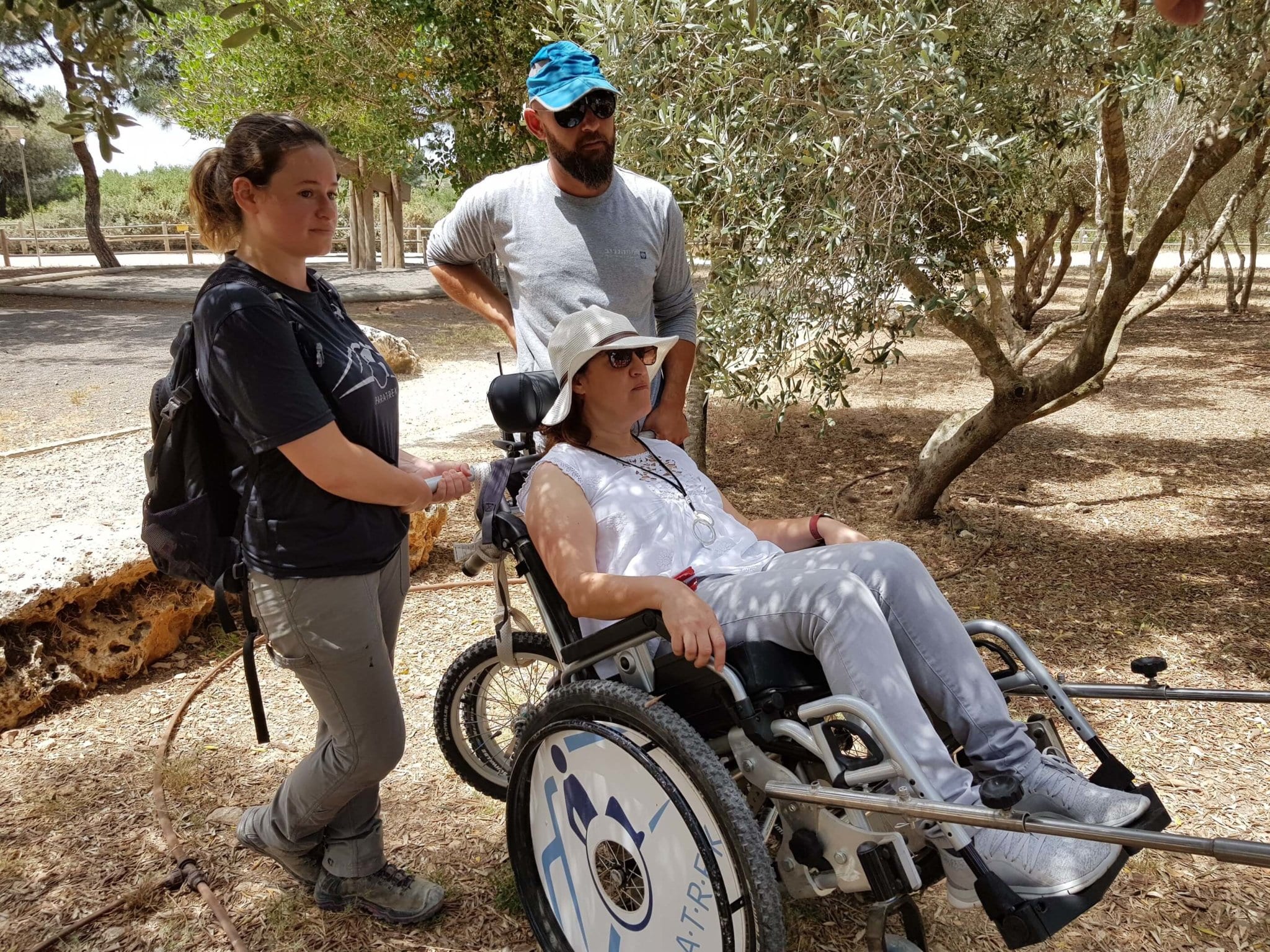 In the Nature Park at Ramat Hanadiv there are a number of spectacular hiking routes.
In collaboration with Paratrek we offer an accessible trail through the park, designed especially for wheelchairs.
To plan and arrange your accessible hike through the park please contact the Head of Sustainability and Accessibility:
Gali Cohen: 04-6298136, or by E-mail.
Of further interest...
Timeline
Ramat Hanadiv Timeline
Who lived at this spot 70,000 years ago? What major event took place in the gardens in 1954? And what's been going on at Ramat Hanadiv ever since then?
We invite you to find out by getting into a virtual time
For further information >>
Sustainability
Establishment of the Partnership for Regional Sustainability
In 2015, Ramat Hanadiv established the Partnership for Regional Sustainability, aiming to combine forces for the quality of life in the region.
For further information >>
Dining Here
Dining
To complete your Ramat Hanadiv experience, you are cordially invited to enjoy the culinary pleasures of Mata'im, the cafe-restaurant on our premises.
For further information >>