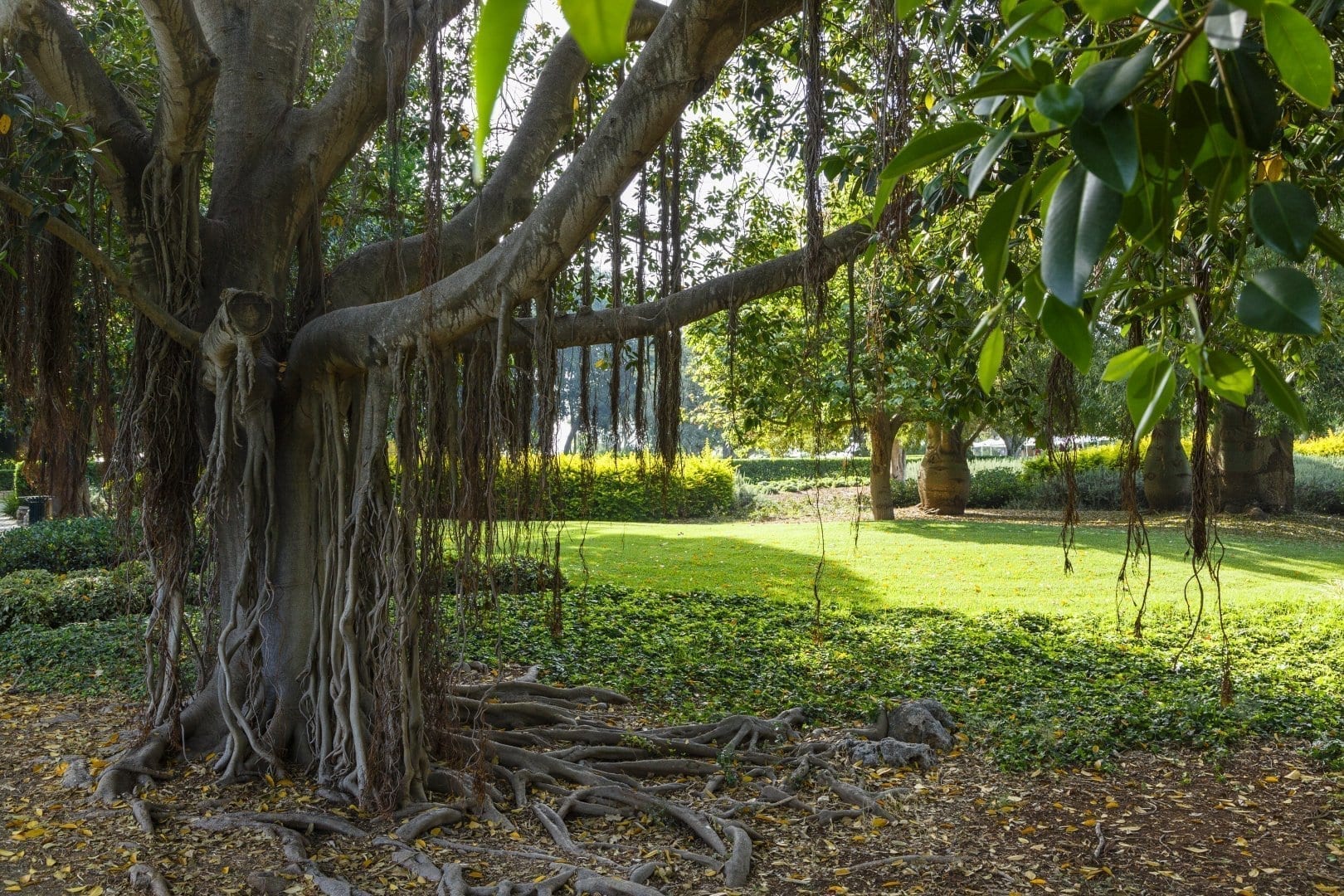 Establishment of the Partnership for Regional Sustainability
In 2015, Ramat Hanadiv established the Partnership for Regional Sustainability, aiming to combine forces for the quality of life in the region. Five neighbouring councils – Binyamina Givat-Ada Local Council, Zikhron Ya'akov, Hof Hacarmel Regional Council, Jisr A-Zarqa and Alona Regional Council – joined Ramat Hanadiv in order to work together on the challenges of preserving the unique texture of the region surrounding Hanadiv Valley and Taninim River. The point of reference of the partnership lies in two central understandings: the first, that quality of life and residents' wellbeing are closely linked to the state of the environment in which we live, and the second, that sustainability issues are cross-regional and do not recognise municipal borders. Therefore, the partners committed to raising regional awareness and broadening their perspective from the local scale to the entire region.
The partners chose to focus on three core issues: striving for coexistence of nature, agriculture and humans, promoting sustainable regional transport, and developing sustainable regional economy.
Since its inception, the Partnership has gained a worthy place among both the region's residents and decision makers. In January 2017, the heads of the five member councils of the Partnership for Regional Sustainability, the CEO of Ramat Hanadiv and 120 members of the Partnership's leading forum, signed the Partnership Agreement, which defines the vision, aims and directions of action for the region in the coming years. By doing so, the signatories committed themselves to leading the region towards a future of quality of life and consideration for the values of environment and sustainability.