Ramat Hanadiv | Cumulative Data for this Year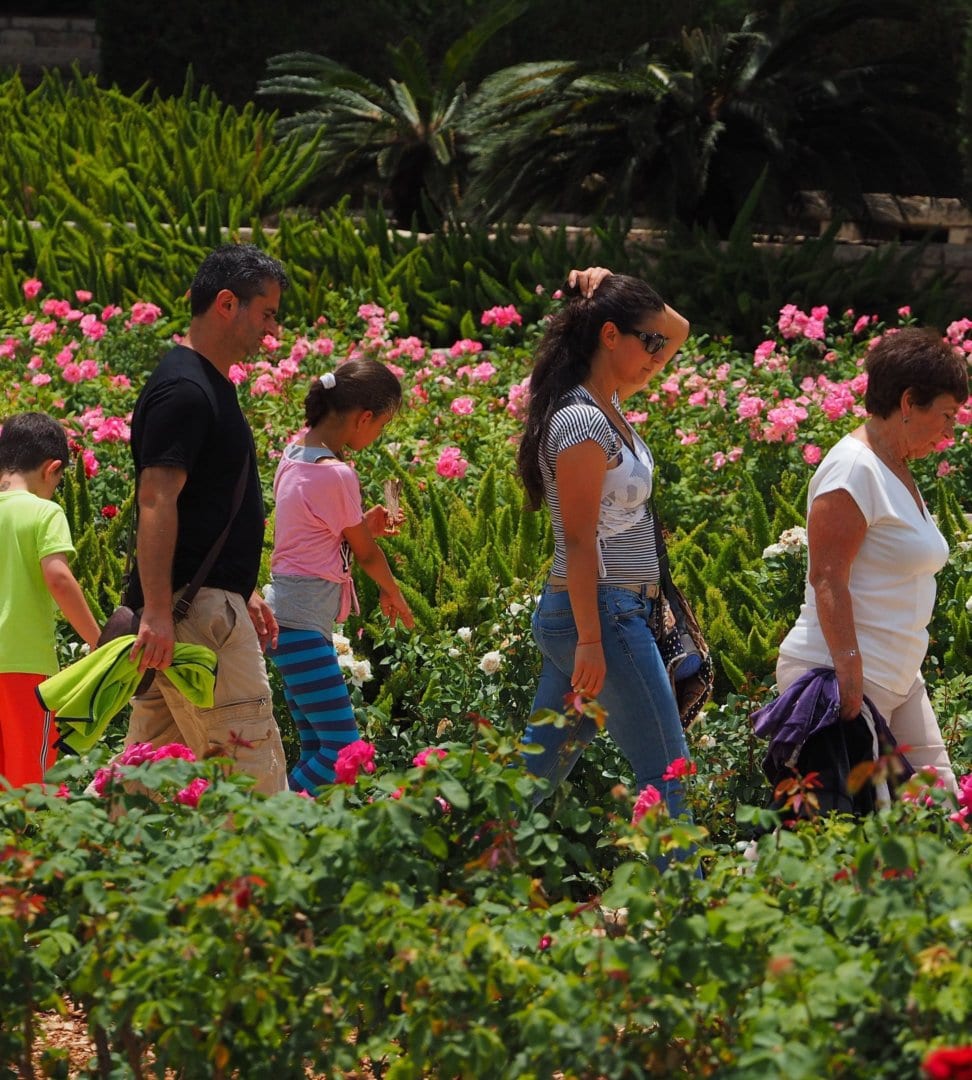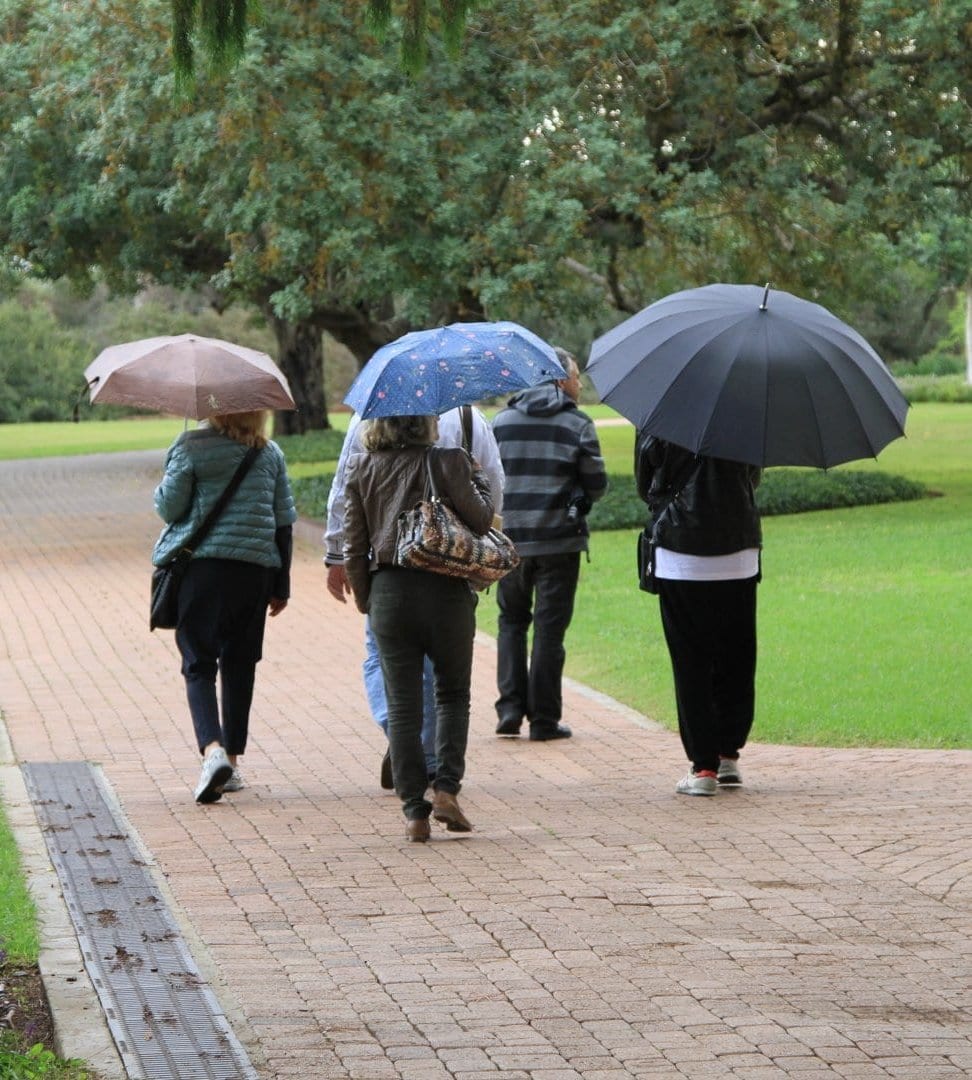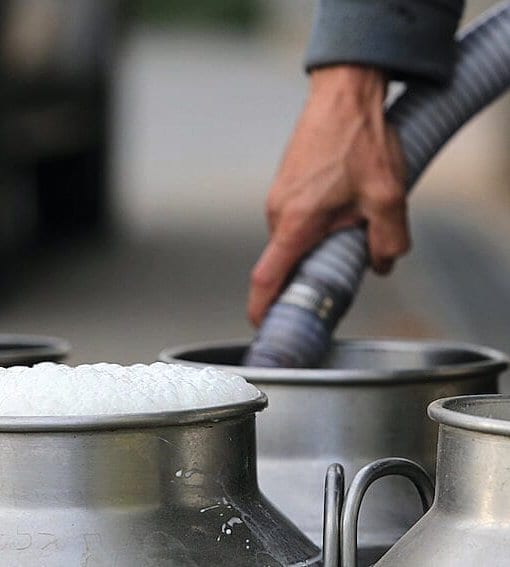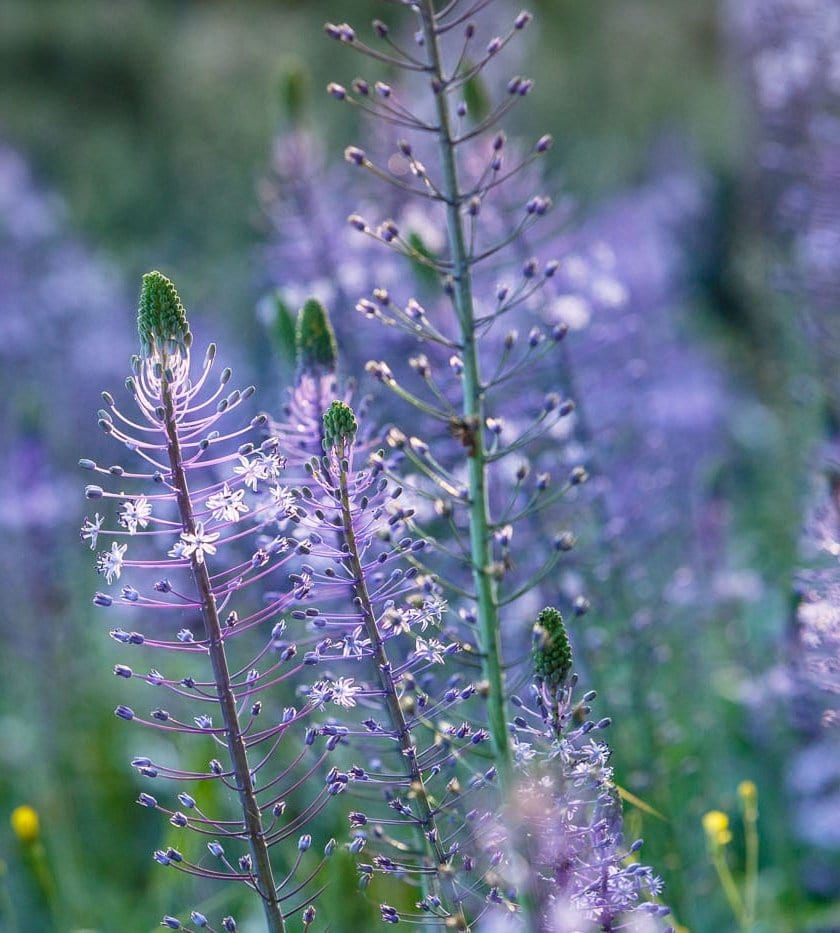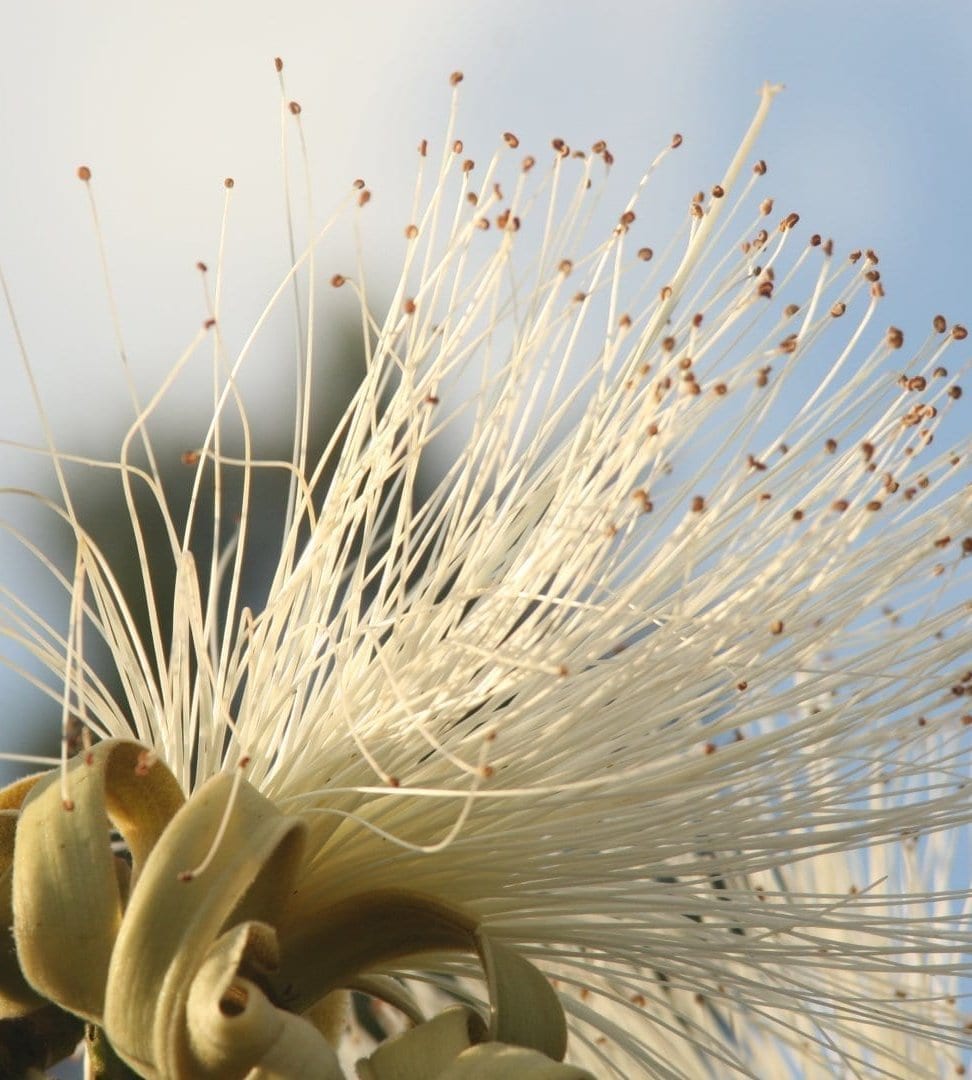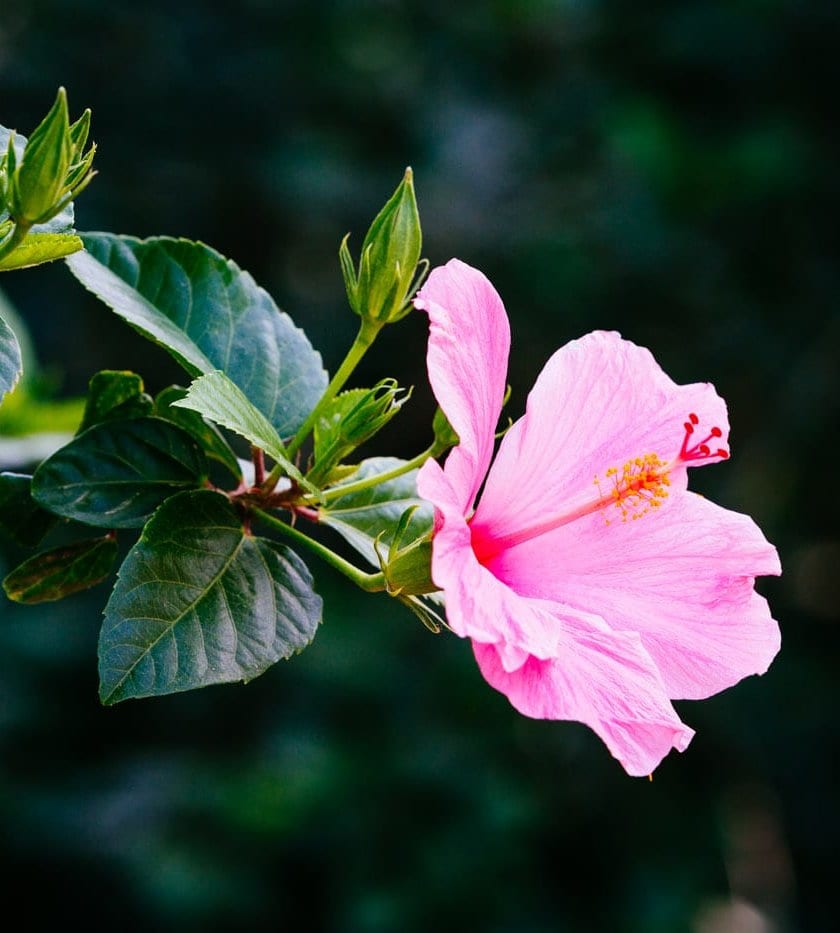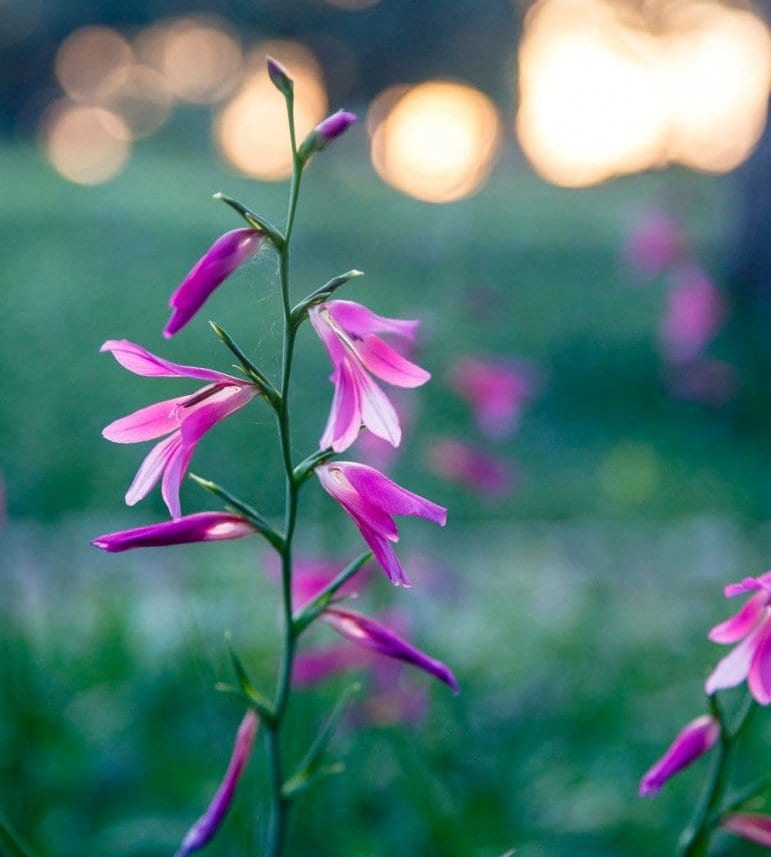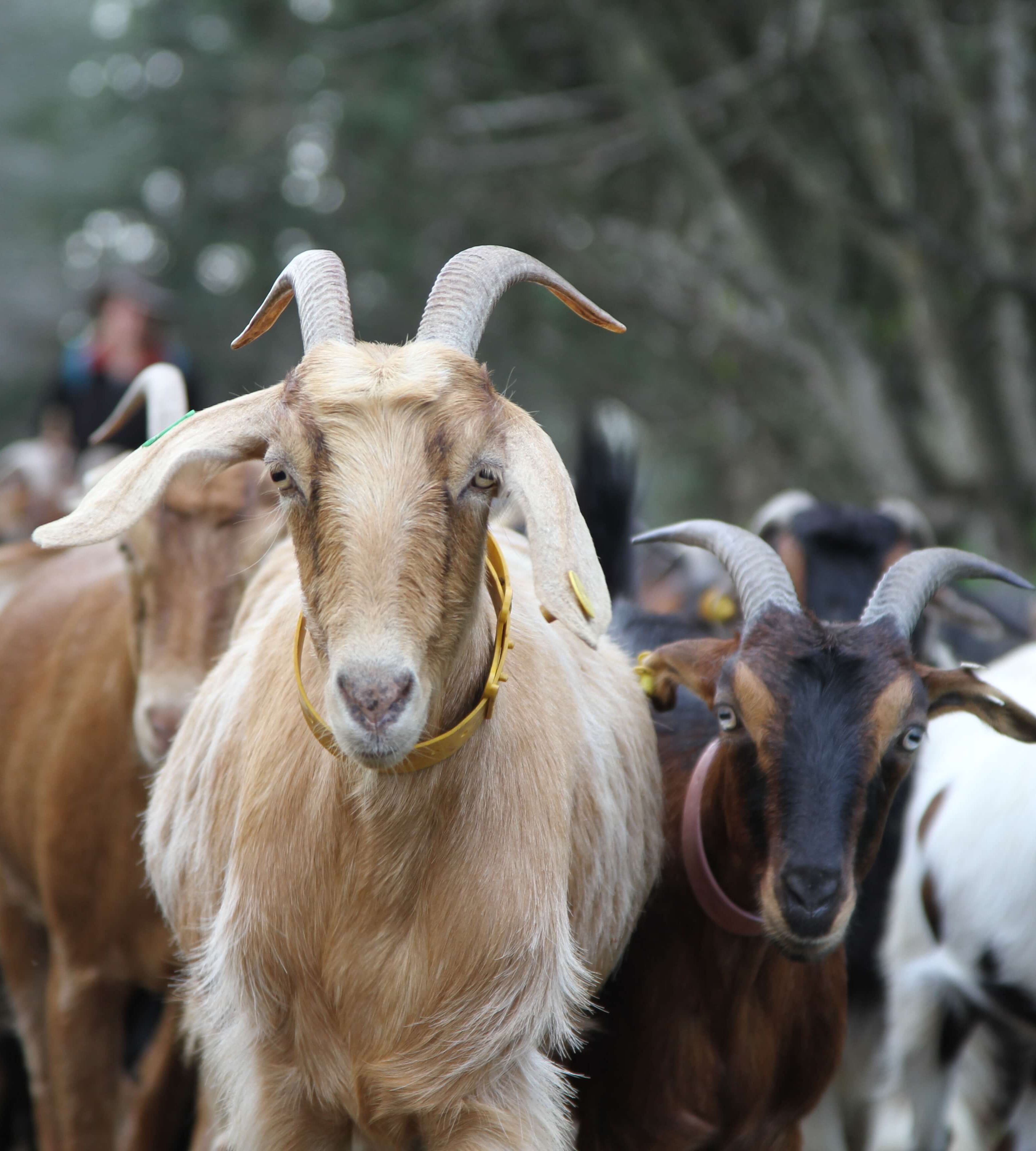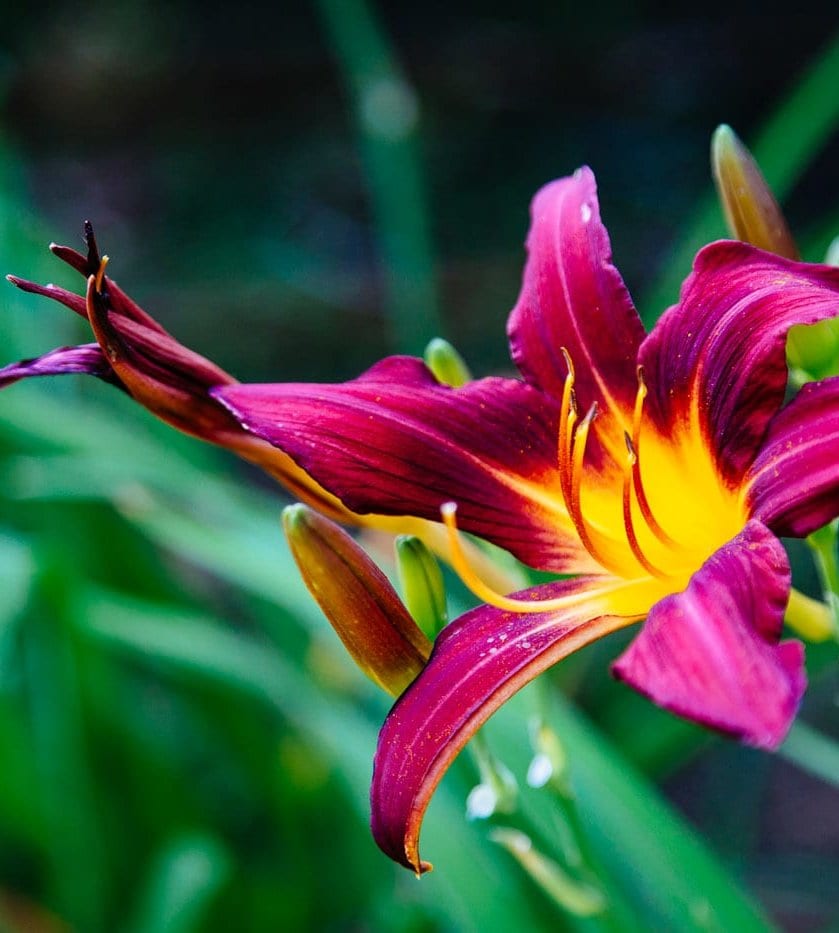 Of further interest...
Accessibility
Tour Options for People with Special Needs
Accompanied by one of our guides, you will be able to have a custom-made visit tailored to your group
For further information >>
Sustainability
Horticultural Therapy at Ramat Hanadiv
Many studies have demonstrated the link between a green environment, nature or flowering gardens and feelings of calmness and serenity, enjoyment and vitality
For further information >>
Dining Here
Dining-The Picnic Site
The picnic area is located near the secondary parking lot. You are welcome to spend time there before or after your tour of the Gardens.
For further information >>