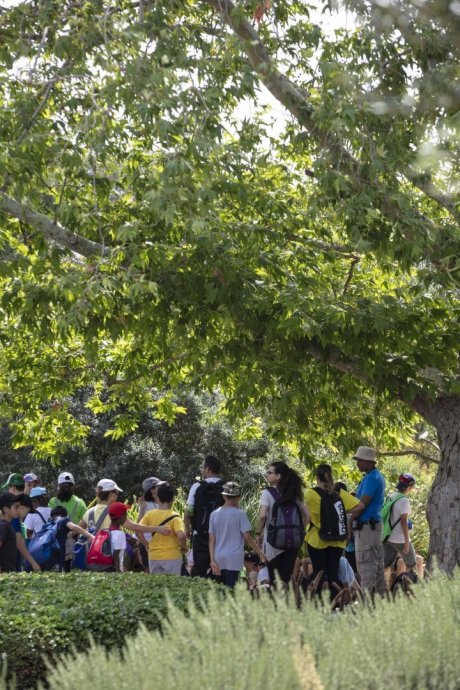 General Information for Guides
General Information for Guides
Welcome to Ramat Hanadiv.
Thank you for choosing to come with your group to Ramat Hanadiv
We've gathered the most relevant information for your convenience, so you can enjoy and make the most of your visit here.
For further information>>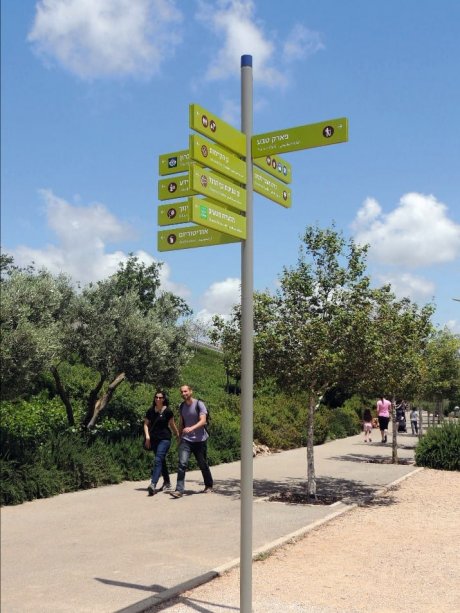 Visitors Pavilion
The Visitors Pavilion at Ramat Hanadiv is located between the Nature Park and the Memorial Gardens. Dedicated in 2008, it was the first building in Israel to be accredited by the Israel Standards Institution as a 'green building', as well as receive green building accreditation from the American organisation
For further information>>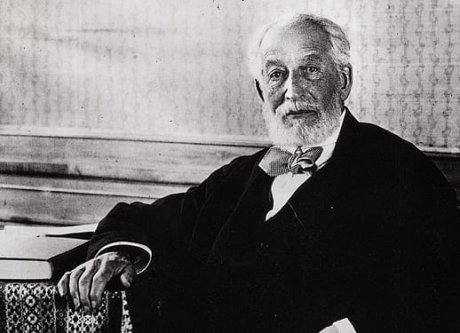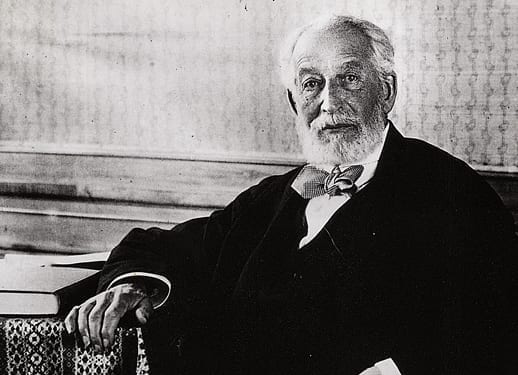 The Rothschild Legacy
Baron Edmond de Rothschild's extraordinary personality and endeavours were shaped by his family's singular heritage. By the time he was born, the Rothschilds were world famous for their contributions to the economic, political, and social history of many nations.
For further information>>