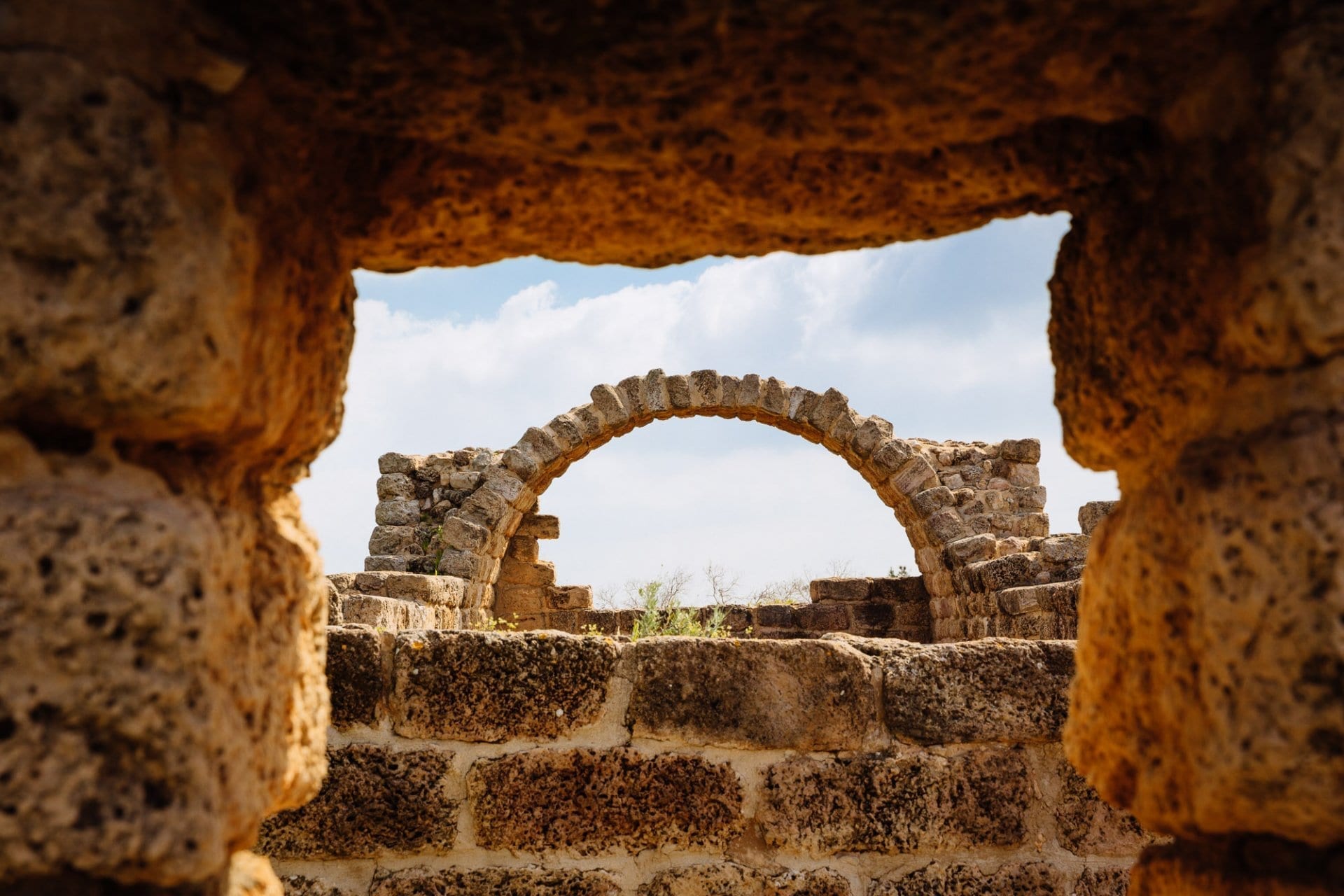 Believe it or not — it is possible to dive back into the past!
Thanks to Ramat Hanadiv's advantageous location on the Carmel ridge, at the crossroad between north and south, east and west, people settled here in ancient times, growing wheat, grape vines and fruit trees. They even built a bath house with a mosaic floor.
Who,emhr lived here? How did they support themselves? And how did they manage their lives?
To find out: Come for a tour of the archaeological sites that have been excavated and restored at Ramat Hanadiv — a memorable activity that tells the fascinating story of previous cultures.
Length of tour:  1 1/2 to 3 hours (there is a choice of several routes)
Cost: NIS 700 for groups of up to 30 persons
A mosaic-making workshop can be added, for NIS 500 per group.
Of further interest...
Accessibility
Physically Disabled in the Gardens
Many trails traverse the Memorial Gardens. We recommend this route, but you
can choose to walk another route.
For further information >>
Sustainability
Sustainable Gardening
Gardening in the previous century was characterized by high-maintenance garden design, ostentatious use of plants and inanimate elements foreign to the environment, and overuse of non-environmentally friendly fertilizers and pest control agents
For further information >>