Educational Activities at Ramat Hanadiv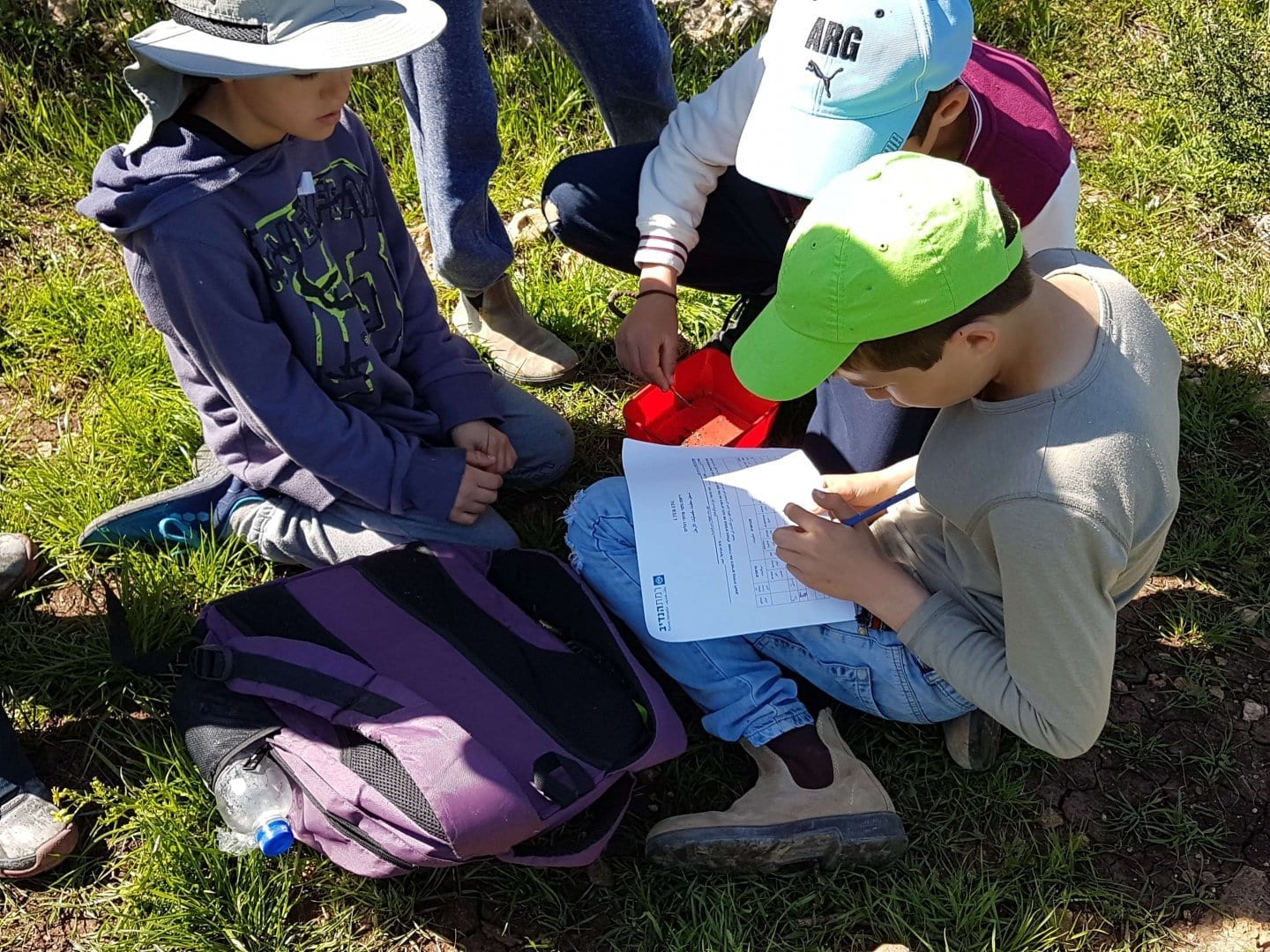 Ramat Hanadiv works with teams in the field of education and instruction, including teachers and students of all ages.
The goal of Ramat Hanadiv's involvement in education is to create an affinity between man and the environment by creating wonderful experiences while giving knowledge of the natural systems and human systems in the immediate environment and the relationship between them. The goal is also to support critical thinking when dealing with local dilemmas and encourage educational involvement as well as to enable people to act for the better of man and the environment. The primary focus of our content in the field of education is to promote learning in natural areas[EM1] , awareness of issues of sustainability, environmental activism, and ecological research in the field.
Locally, we work with the municipalities and schools in the areas adjacent to Ramat Hanadiv in an effort to advance our common goals for the region.
We work to support sustainability and to implement the concept of sustainability as a core element in the different educational institutions as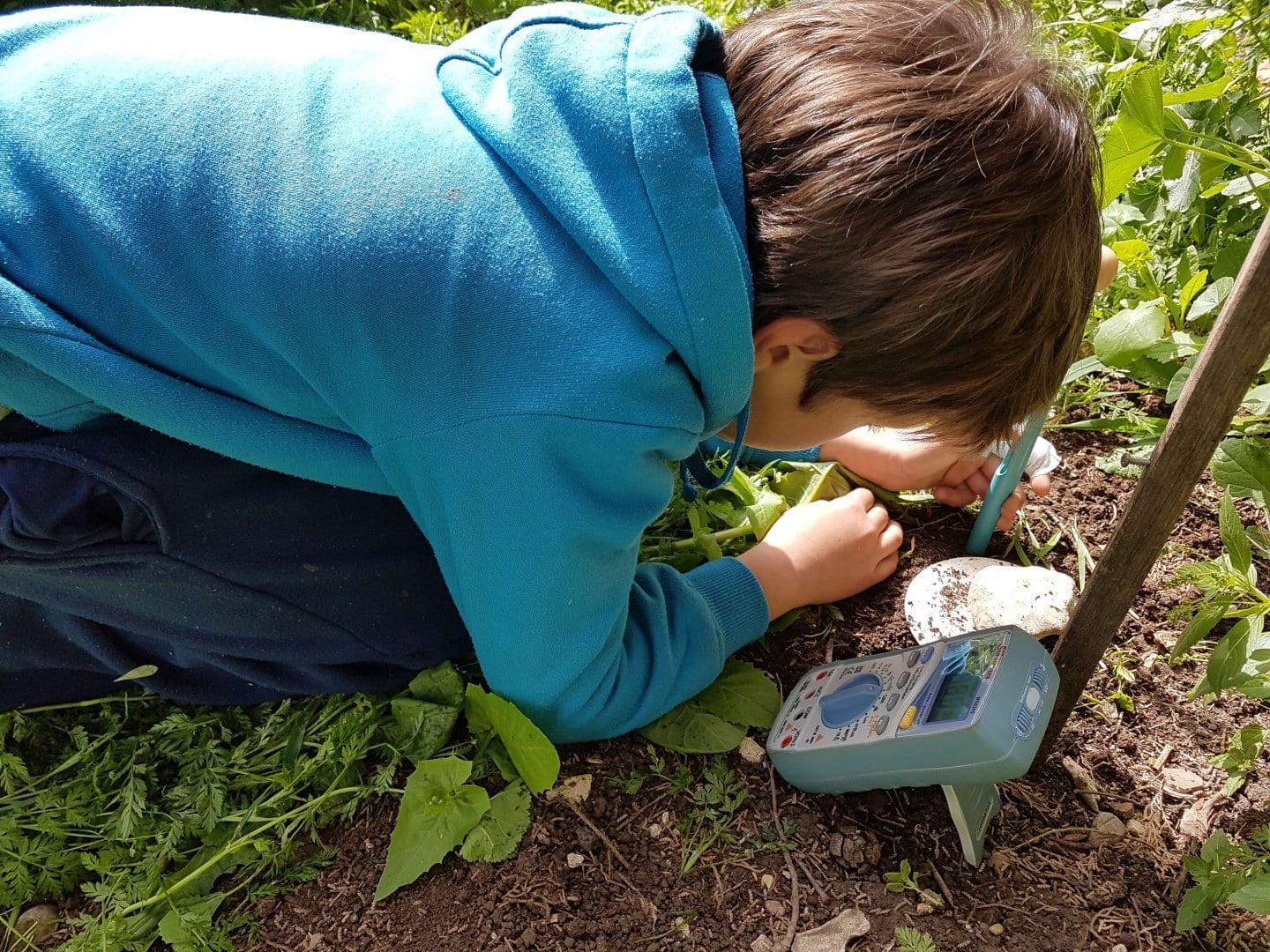 well as to foster environmental and social involvement.
We run programs at the local schools which include trips to Ramat Hanadiv.
Nationally, Ramat Hanadiv is used for its wide variety of habitats, its archeological sites and its professional and research infrastructure. Ramat Hanadiv is also known for its field laboratory for the study of phenomena and processes in ecosystems which provides a rich infrastructure for a variety of educational programs that deal with the relationship between man and the environment. Through these programs, we offer students from all over the country day trips and programing relating to sustainability, the environment and ecological research.
We believe in the abilities of our male and female educators to deliver creative, experiential and meaningful learning experiences. Ramat Hanadiv also offer programing for teachers and educators.
Ramat Hanadiv, in partnership with the Ministry of Education, holds yearly professional development workshops, designed to train teachers to instill
change in the manner in which subjects are taught in educational institutions.
Also, we hold conferences, educational gatherings and forums to enrich and promote sustainability and learning in natural spaces.
Ramat Hanadiv is the source for many years of acquired knowledge and for experience for local educators and educators throughout the country, in the areas of sustainability and ecological research. Consistent with the world view of Ramat Hanadiv, this information is available to the general public at no cost and can be used freely.
Of further interest...
Accessibility
Accessible Trails
We have worked hard to make our buildings, infrastructure and service accessible to special sectors of the population so that everyone can enjoy an accessible and enjoyable visit to the Memorial Gardens and Nature Park.
For further information >>
Sustainability
Horticultural Therapy at Ramat Hanadiv
Many studies have demonstrated the link between a green environment, nature or flowering gardens and feelings of calmness and serenity, enjoyment and vitality
For further information >>
Dining Here
Dining
To complete your Ramat Hanadiv experience, you are cordially invited to enjoy the culinary pleasures of Mata'im, the cafe-restaurant on our premises.
For further information >>