"Hagan Hanadiv" - The Book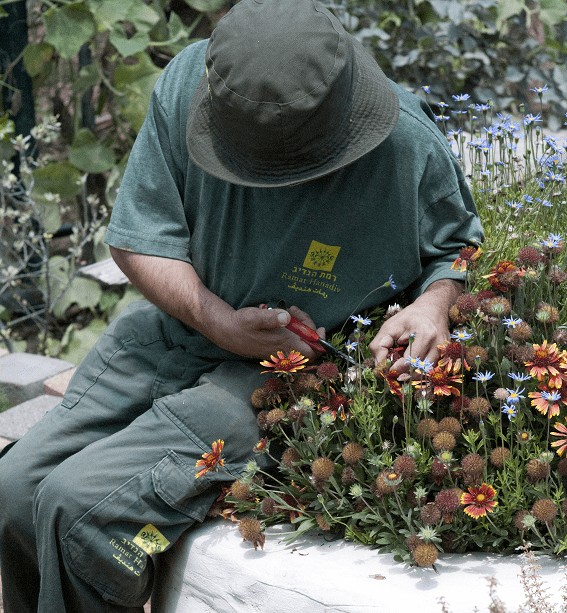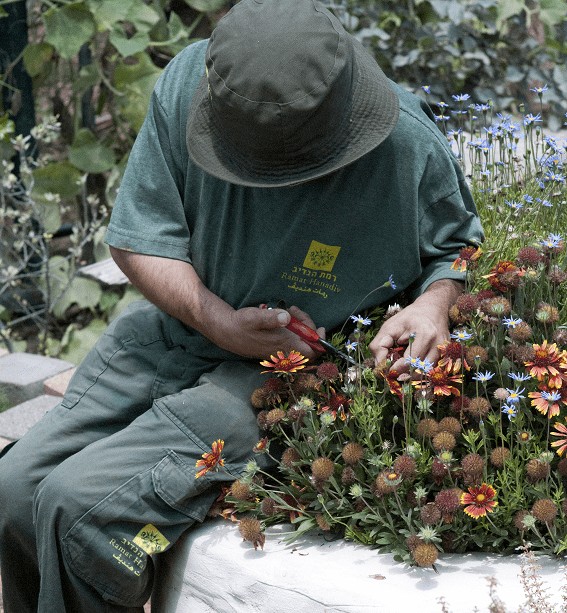 Hagan Hanadiv (The Generous Garden): Activities in the Enabling Garden
The book Hagan Hanadiv (Hebrew) offers an enjoyable and creative journey through the space of the garden. Thirty-two activities are presented, for the child and the adult mediator: parent, teacher, or counsellor. For anyone who engages in horticultural therapy, the book addresses the unique aspects of this discipline as reflected in activities in Ramat Hanadiv's Enabling Garden. Above all this is an invitation to an unmediated, sensory experience – a meeting among human, plant, and earth.
The book may be purchased at Ramat Hanadiv's InfoShop.
Telephone: 04-6298111
Of further interest...
Accessibility
Tour Options for People with Special Needs
Accompanied by one of our guides, you will be able to have a custom-made visit tailored to your group
For further information >>
Sustainability
The Footprint Garden
The term 'ecological footprint' is taking shape in the western part of the Visitors Pavilion. A large gardening plot shaped like a foot lies in the middle of the area, with the heel pointing north, and the five toes, as one unit – to the south.
For further information >>