"Hagan Hanadiv" - The Book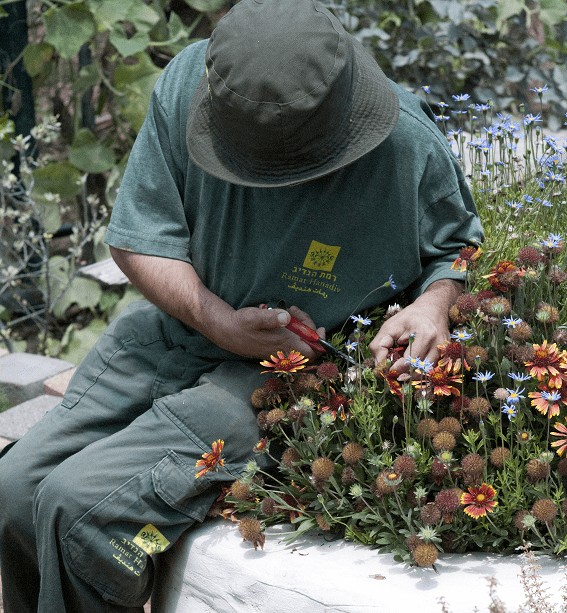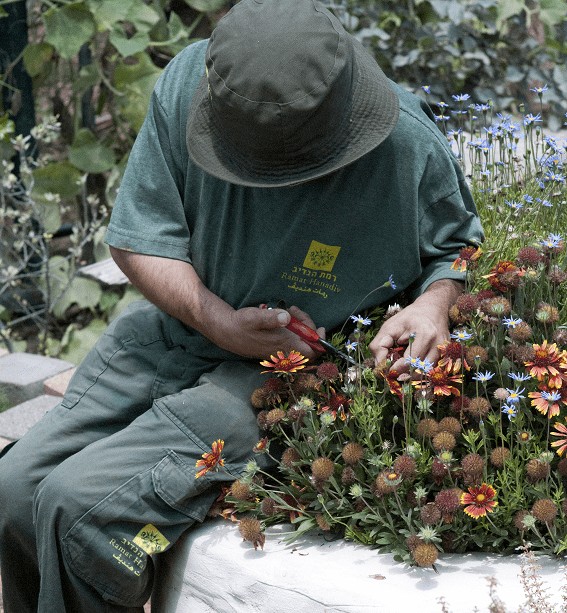 Hagan Hanadiv (The Generous Garden): Activities in the Enabling Garden
The book Hagan Hanadiv (Hebrew) offers an enjoyable and creative journey through the space of the garden. Thirty-two activities are presented, for the child and the adult mediator: parent, teacher, or counsellor. For anyone who engages in horticultural therapy, the book addresses the unique aspects of this discipline as reflected in activities in Ramat Hanadiv's Enabling Garden. Above all this is an invitation to an unmediated, sensory experience – a meeting among human, plant, and earth.
The book may be purchased at Ramat Hanadiv's InfoShop.
Telephone: 04-6298111
Of further interest...
Accessibility
Memorial Gardens Main Entrance
The main entrance to the Memorial Gardens – located next to the Visitors Pavilion. In the entrance plaza are temporary exhibitions on a range of subjects promoted by Ramat Hanadiv
For further information >>
Sustainability
Establishment of the Partnership for Regional Sustainability
In 2015, Ramat Hanadiv established the Partnership for Regional Sustainability, aiming to combine forces for the quality of life in the region.
For further information >>
Dining Here
Dining-The Picnic Site
The picnic area is located near the secondary parking lot. You are welcome to spend time there before or after your tour of the Gardens.
For further information >>