12/12+14/2
10:00
Come and get a new, enriching perspective of Ramat Hanadiv, together with our hosts in the Gardens.
Our hosts are a group of volunteers who have undergone special training.
On Tuesdays and Saturdays you can join guided tours in the Gardens and behind the scenes at Ramat Hanadiv.
In honour of Chanuka we've put together a special tour with an activity in the Nature Park at Ramat Hanadiv. You'll visit archaeological remains and enjoy a spectacular lookout over the coastal plain.
For details of events >>
Tuesdays and Saturdays, weekly
Every Tuesday and Saturday we offer our visitors guided tours of about 45 minutes in length, free of charge, with no need for advance booking.
For details of events >>
All Week
"Following Nature's Lead" is our way to use the camera lens to capture the magic that takes place here at any given moment and pay it forward. Through their unique, sensitive eyes, 80 photographers selected moments in which they followed nature's lead; Twenty of them were selected for the exhibition that is on display on the lawn at the entrance to the gardens.
Come and visit!
For details of events >>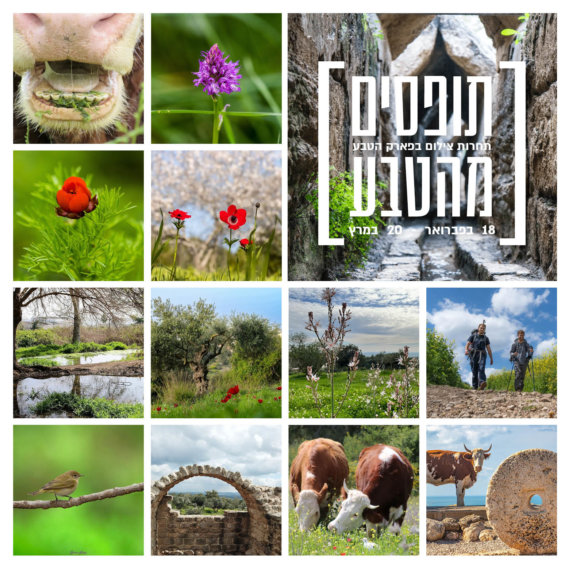 All week
When sunlight falls on the palm trees in the Garden at different times of day, when the colorful roses are blooming in full force, when clouds waft over the Gardens in a multitude of formations…this is the time and the place to reveal the artist inside you.
For details of events >>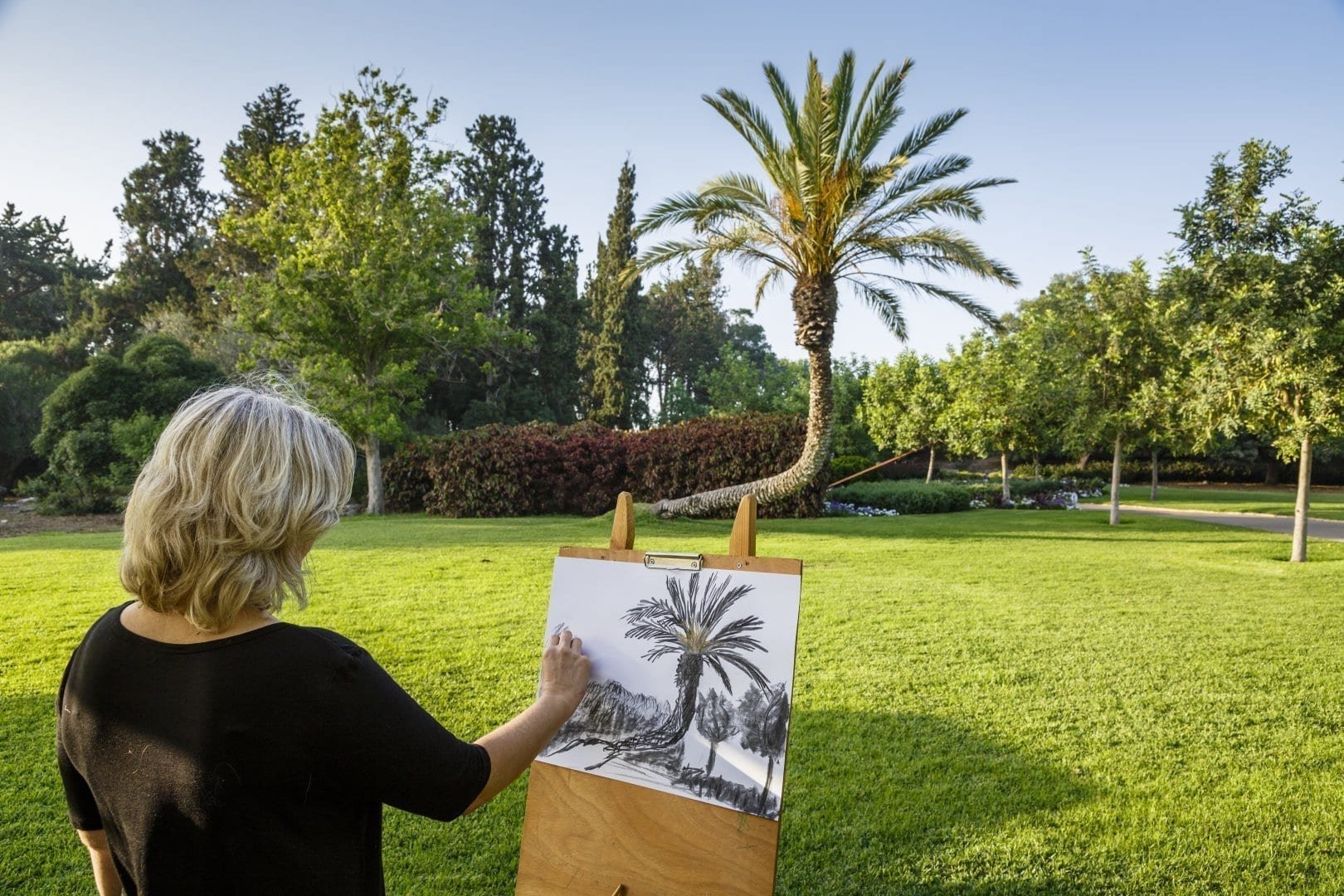 Of further interest...
Accessibility
Physically Disabled in the Gardens
Many trails traverse the Memorial Gardens. We recommend this route, but you
can choose to walk another route.
For further information >>
Sustainability
Sustainable Gardening
Sustainable gardening is defined as gardening that considers the needs of the current generation without harming the needs of future generations. It includes garden design that considers the existing elements on site – the landscape, soil, environment and vegetation suitable for the region
For further information >>
Dining Here
Dining-The Picnic Site
The picnic area is located near the secondary parking lot. You are welcome to spend time there before or after your tour of the Gardens.
For further information >>