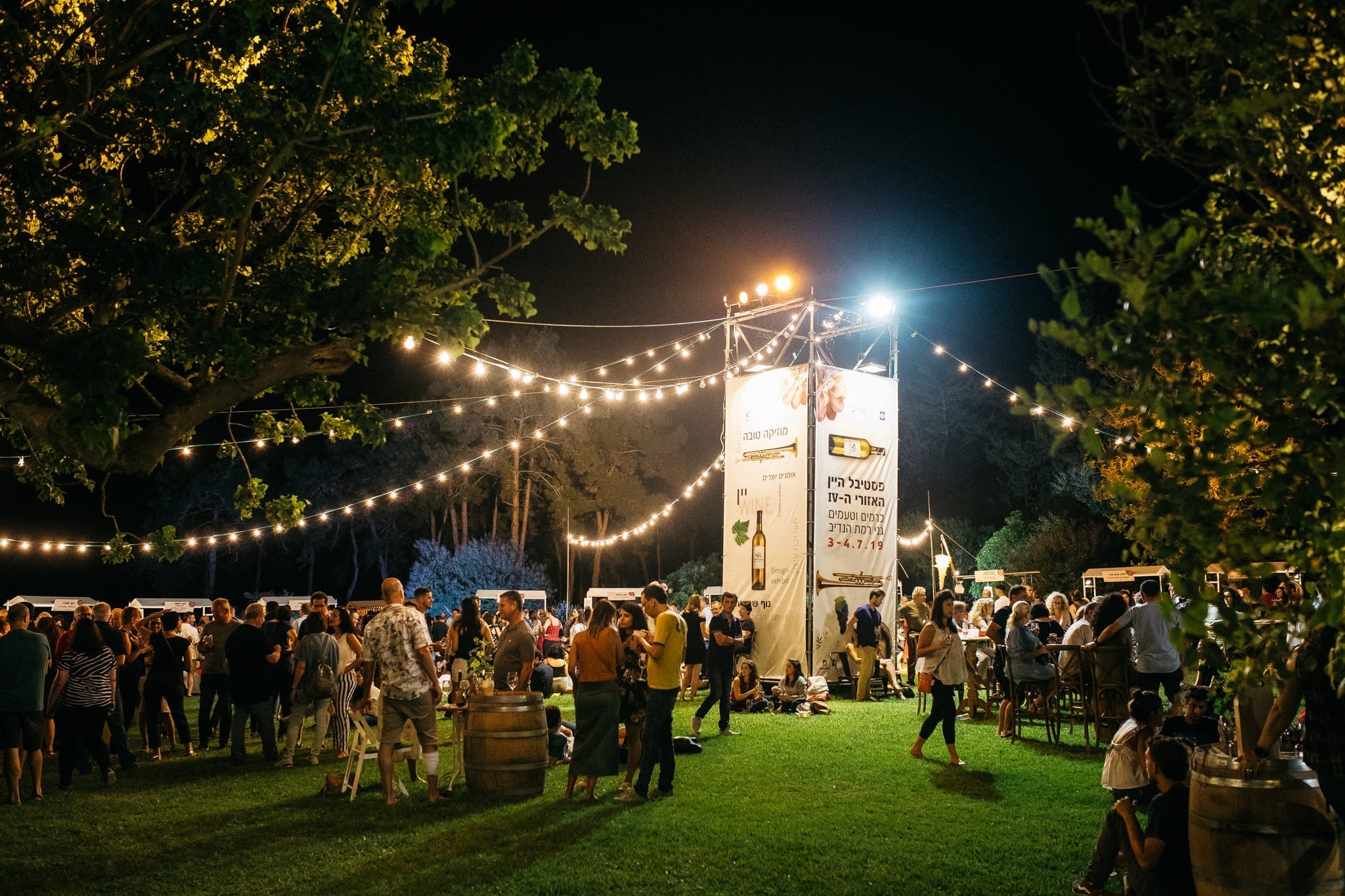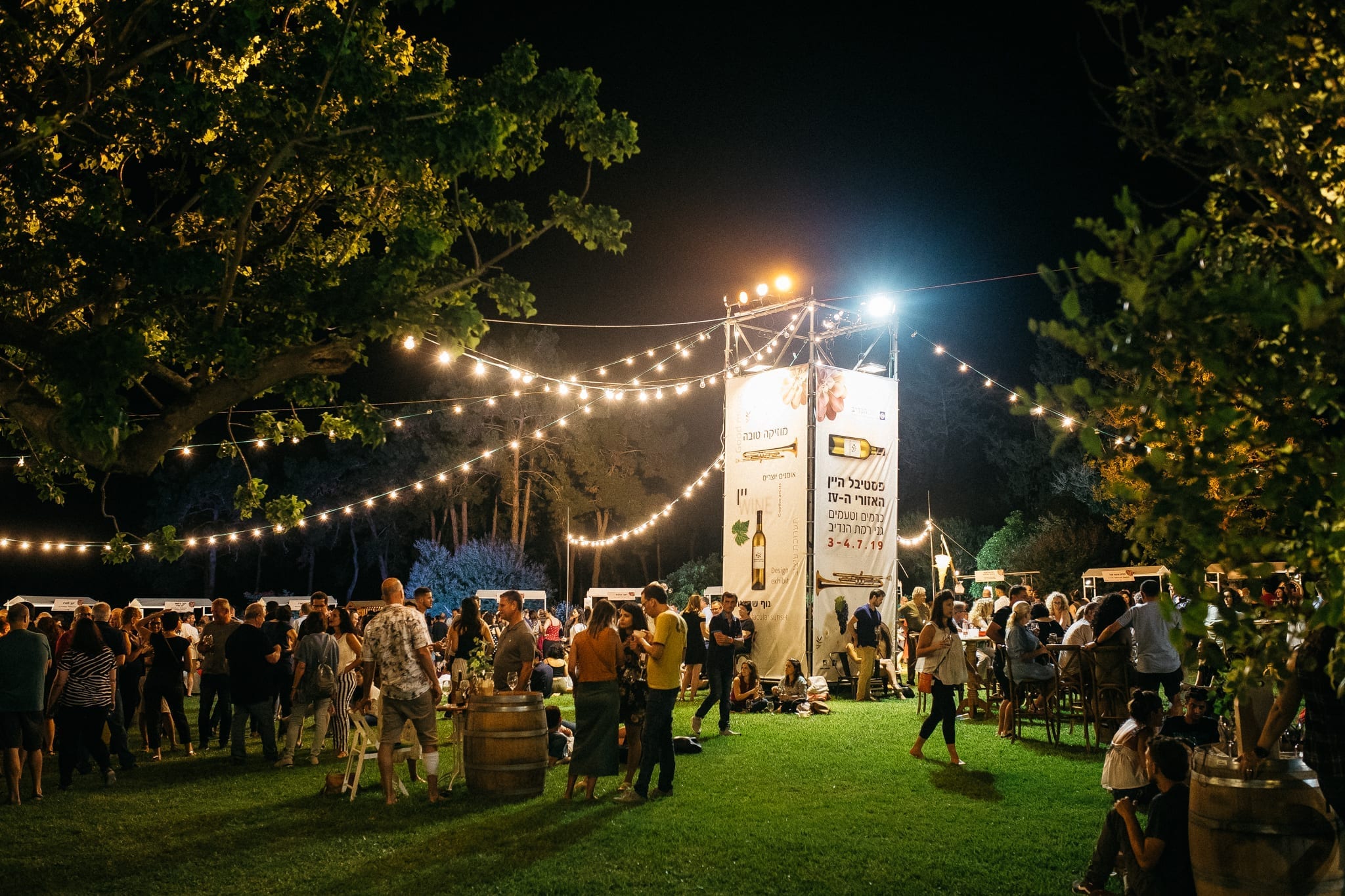 Establishment of the Regional Wine Festival – "Wine & Plenty"
In 2014, the first wine festival was held at Ramat Hanadiv and since then it has become a regional tradition. The festival is held in the heart of the Memorial Gardens in which Baron Rothschild is buried and connects the regional texture with the heritage of Baron Rothschild, who developed and established Israel's modern wine industry in the region's moshavot.
The festival was established as part of Ramat Hanadiv's efforts in recent years to promote collaboration between sustainability values and regional agriculture, and to promote local economy.
The aim of the festival is to expose the diverse wine industry and local agriculture in the Mt. Carmel foothills, Hanadiv Valley and Hefer Valley. The festival brings together visitors and local vintners, growers and farmers.
This is a unique, high-quality production that takes place in partnership and dialogue with the residents of the region's communities – farmers, vine-growers, producers, and winery owners.