Garden Calendar - Recommendations from the InfoShop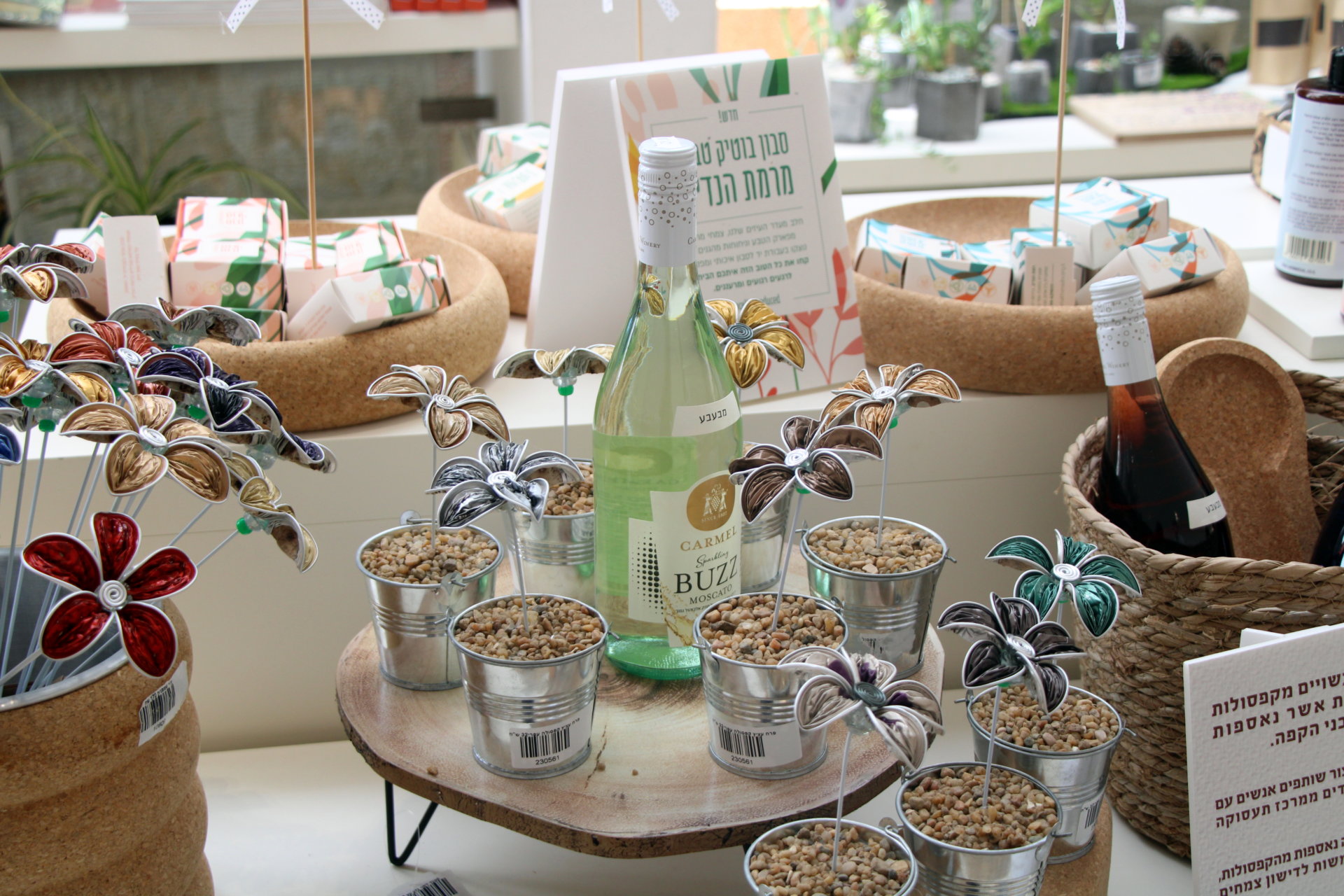 During this special year, the Shmita year, the InfoShop has recommendations for amateur gardeners – alternative products that are in line with the spirit of Shmita: hammocks – for time out, multiuse imitation flowers for the green garden that could do with a bit of colour, personal growth cards for inspiration, guidance, personal development and more.
In addition, and in honour of the Jewish New Year – a calendar that is also a monthly guide for the garden and for nature in Israel, abounding with beautifully illustrated monthly information about growing vegetables, trees and flowers according to the seasons and the environment, and this year with special emphasis on plantings suitable for the Shmita year. The calendar and diary contain a range of professional tips for the home garden, sowing and planting times, seasonal recipes for preserving food, an abundance of drawings of local plants, green days, moon and sun phases and more.
The calendar may be purchased at the InfoShop.