Breaking the Disposable Habit
The transition to reusables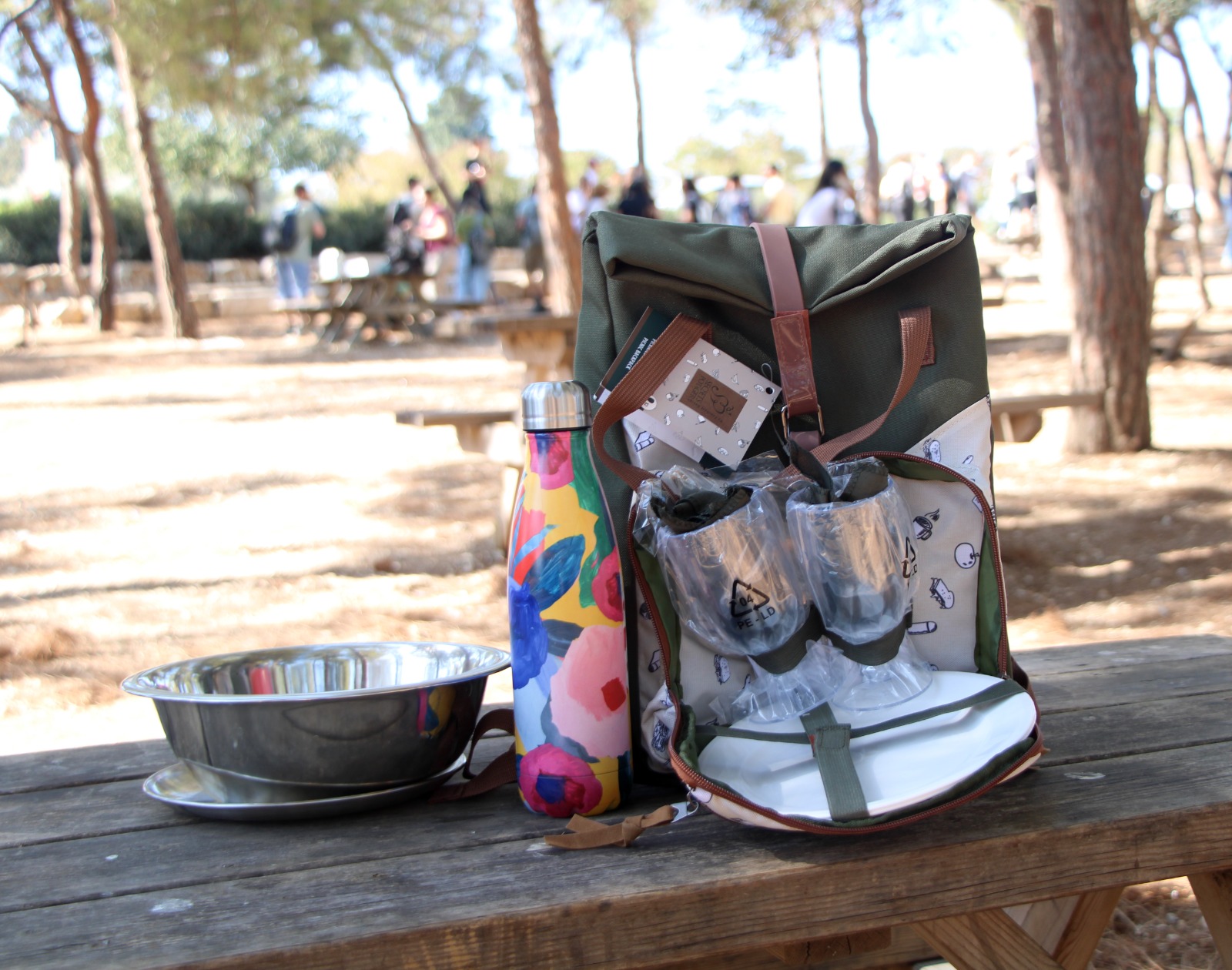 There's no need to describe the damage associated with using disposables. More and more municipalities, communities and agencies around the country are making the effort to change their habits – special kits are being bought collectively for birthdays, children are being asked to bring reusable dishes from home to class functions and excursions, some youth movements are taking inspirational steps to reduce the use of disposables, and even the government is making declarations on this issue.
In the light of our commitment to environmental protection and sustainability, we aim to stop the use of disposables on the grounds of Ramat Hanadiv in particular, and to encourage people to stop using disposables in general.
In order to succeed in this task, we need you. We'd love for you to dedicate a few minutes to answering a 3-question survey to help us in our transition to a disposable-free environment.
Did you like it? Join our free mailing list to receive monthly news and updates about activities for the whole family. Register here.