חוגגים יום הולדת בפארק הטבע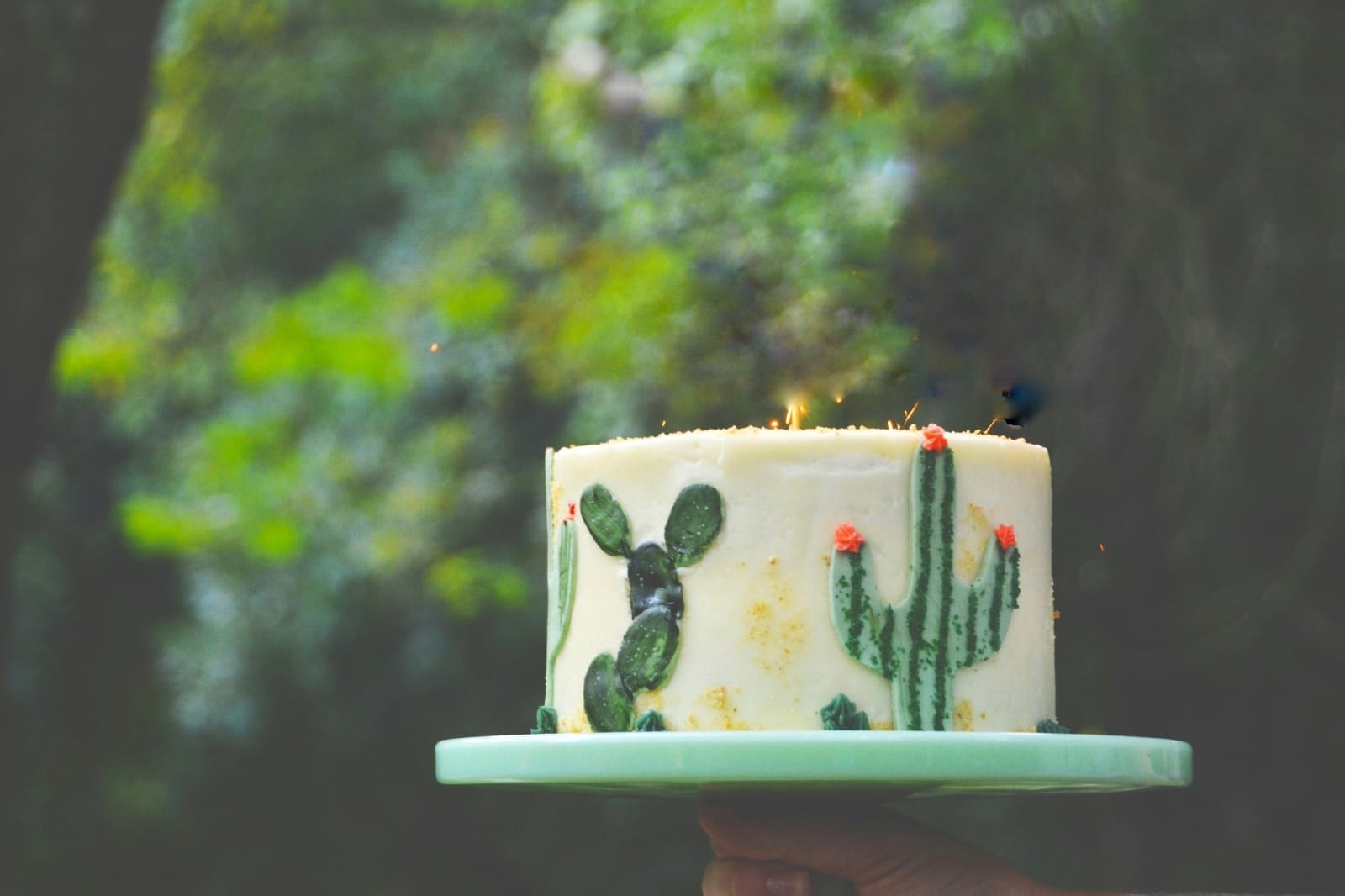 רוצים לחגוג יום הולדת קצת אחרת?
מזמינים את ילדי הכיתה ויוצאים לסיור מודרך למעיין עין צור.
בדרך, נשמע סיפור מעניין, נתור אחר עקבות של בעלי חיים, נכיר צמחים ריחניים, נלמד איך נוצר מעיין ונשחק בינגו טבע.
יש אפשרות להוסיף סדנה מיוחדת של יצירה מחומרי טבע.
מתאים לגילאים: כיתות א'-ד' (עד 35 ילדים)
משך ההדרכה: כשעה וארבעים דקות.
עלות:
שישי / שבת – 1300 ש"ח
אמצע שבוע לפני 16:00 – 800 ש"ח
אמצע שבוע אחרי 16:00 – 1300 ש"ח
Of further interest...
Accessibility
Accessible Trails
We have worked hard to make our buildings, infrastructure and service accessible to special sectors of the population so that everyone can enjoy an accessible and enjoyable visit to the Memorial Gardens and Nature Park.
For further information >>
Sustainability
Sustainable Gardening
Gardening in the previous century was characterized by high-maintenance garden design, ostentatious use of plants and inanimate elements foreign to the environment, and overuse of non-environmentally friendly fertilizers and pest control agents
For further information >>
Dining Here
Dining
To complete your Ramat Hanadiv experience, you are cordially invited to enjoy the culinary pleasures of Mata'im, the cafe-restaurant on our premises.
For further information >>